You can use it with your scout troop, your family or as an individual.
Find out more about our program!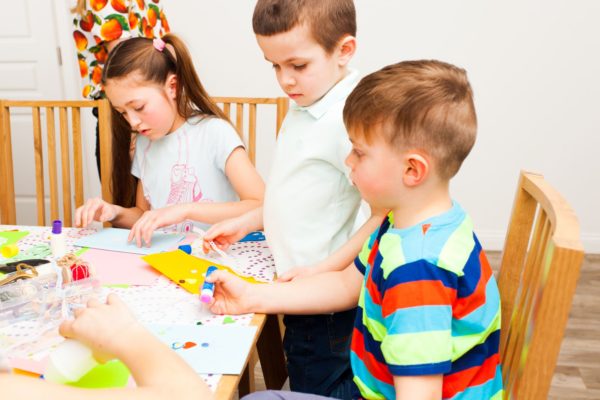 For our Wellbeing Patch Program® children can make cards for senior citizens who are no longer able to receive visitors or choose from hundreds of other id
Lessen your children's anxiety by giving them an opportunity to help others.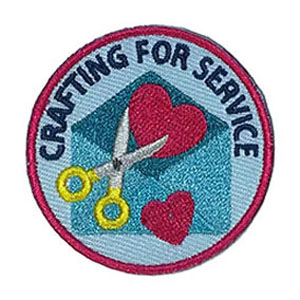 Youth Squad® Downloads with Program Guidelines!