Rooftop Garden Project

Siblings Volunteer at the Shelter
Flag Placing Project for Veterans.

Troop Volunteering at a Soup Kitchen
Our "Volunteer" Level is the Cornerstone of the Program
Volunteering is a rewarding experience. How to fit it into your already busy schedule can be the problem. Our "Volunteer" level Patch Program® will make it easy for you and your group to participate in a meaningful way.
Children as young as eight years old can self-lead by following along with the requirements. There are four requirements in the Volunteer level Patch Program®. The average time commitment to complete a Volunteer level patch is three to five hours.
Designed For:
Scout troops and youth groups
Parent/child or family volunteering
Individuals with a specific area of interest
Schools, churches and temples
Classrooms
Anyone who has completed a suggested "Friend" level prerequisite
Program Learning Material
These downloads are optional and geared to less experienced achievers so they can become more familiar with the chosen section. Hand out these downloads before your group meeting begins. This will generate interest in the topic. Hand out multiple downloads if your group will be choosing their own section in the interest area.
Requirement 1 for the Volunteer Level Patch Program®
Research It.
Requirement One often includes a downloadable worksheet to help you research your project. Self-guiding questions are included to help with the project details.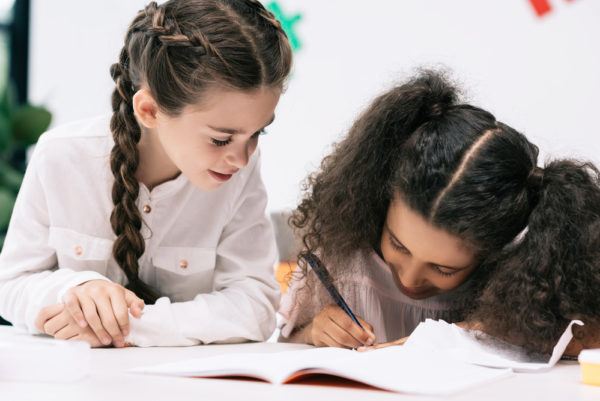 Requirement 2 for the Volunteer Level Patch Program®
See It.
At the Volunteer level, participants generally visit a project site. They meet with people at the site to help determine their needs. They may also make decisions based on observation and research.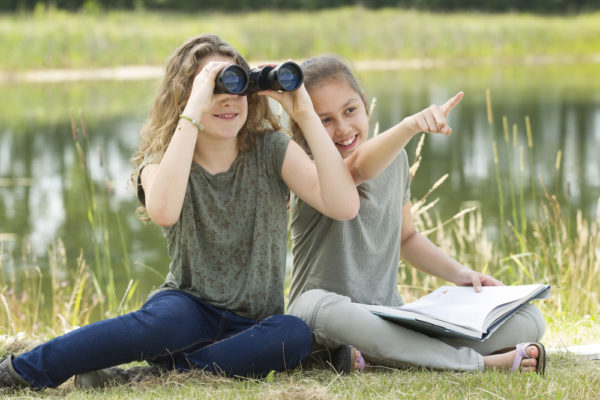 This step can be covered at the "Friend" level. It can also be covered virtually using Youtube or other electronic media.
Requirement 3 for the Volunteer Level Patch Program®
Do It.
This requirement is to complete a volunteer project. Projects can be a one-time commitment. You can also choose to do an on-going project and honor the number of committed hours. Suggestions are given for project ideas or you can choose your own project.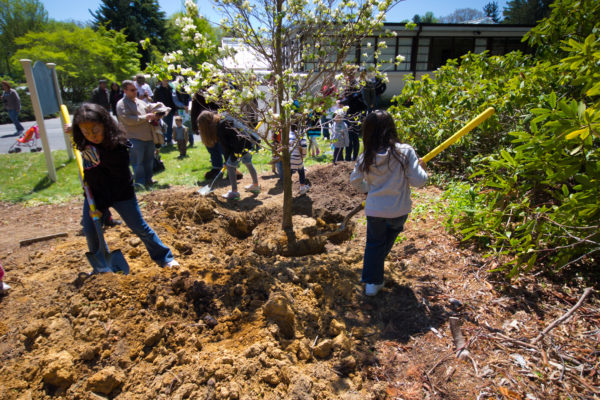 Requirement 4 for the Volunteer Level Patch Program®
Review it.
Discussion points will cover continuing involvement in this interest area. Achievers can elect to move onto the Advocate Level or consider a different Interest Area. Award patches for a job well done.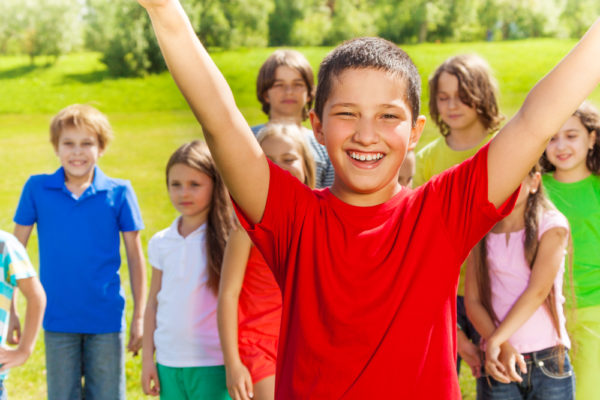 There are Volunteer requirements for each Youth Squad® section. Patches can be purchased on our partner site MakingFriends®.com.