It Takes a Village
And a plan.
Your children and the children in your community have endless potential. How you channel that potential will make an extraordinary difference in their lives. Finding the right youth program will make your job easier.
We've created Youth Squad® to bring the resources and materials you'll need to make a plan to guide your community's youth to success. Our step-by-step program offers economical, easy paths to completing a variety of community service projects. And we have many more projects in the works.
Our Youth Program is Different
We analysed many of the existing youth programs. Then we designed our program to provide support to its members instead of the members supporting the organization.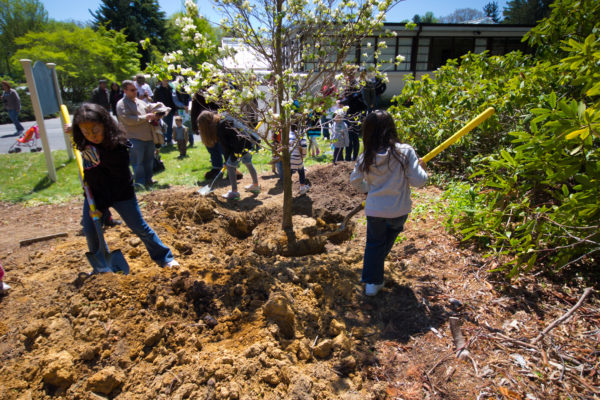 What You Told Us
We asked volunteers like you what they liked and disliked about the programs they are are involved with. They like providing a safe place for kids and being part of a volunteer community. What they didn't like was the cost. Large organizations often have huge overhead. Our youth program is streamlined and efficient allowing your team's resource to be put to good use so you can…
Do Good Things
That's our motto. Find out how you can start changing lives and changing communities today.