As life gets more complicated virtual community service becomes more important. We still need and want to help out but doing it safely can mean rethinking some of our plans.
Focus on Mental Health
Fear and anxiety about the future can cause depression especially for the most vulnerable in our community. This is true of animals and people of all ages. So we've put together 25 ideas to help with the wellbeing of your community members. And don't forget, doing good will make you feel good also.
Don't Limit Yourself to What You Can Do on the Computer
Most virtual community service ideas will at least start with the computer but it doesn't have to end there. Think of ways for you and your group to get outside safely. This can be done by setting up time slots, scheduling appointments or by social distancing with small groups.
Learn a New Skill
Speaking of computers, almost anything can be learned online. You'll find how-to videos for everything from calligraphy to auto repair. Expand your resume by trying out a few new tricks and applying them to your next community service project.
Here are 25 Virtual Community Service Ideas to Explore
We've also linked them to our patch programs to make it easier for your group to participate. Starting with our little Helpers, here are our ideas for at home and virtual community service: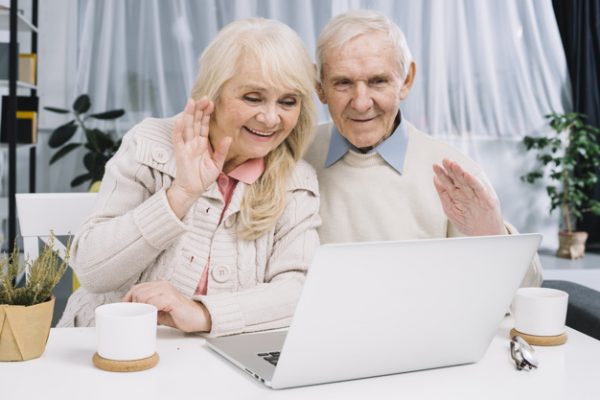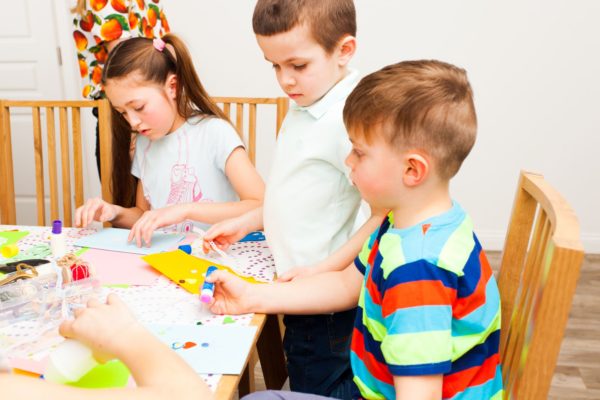 Good Citizen Patch Program®
Make Thank You cards for frontline workers.
Crafting for Service Patch Program®
Make placemats or tray favors for Meals on Wheels.
Dance Partner Patch Program®
Donate your old dance costumes to a preschool.
Healthy Food Drive Patch Program®
Do contactless pickup of food for your local food bank,
Shelter Drive Patch Program®
Make snuggle beds for an animal shelter.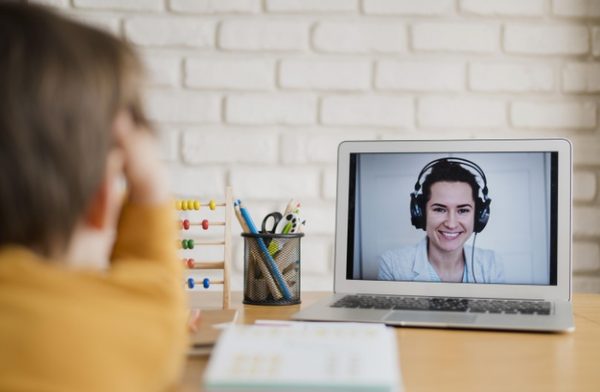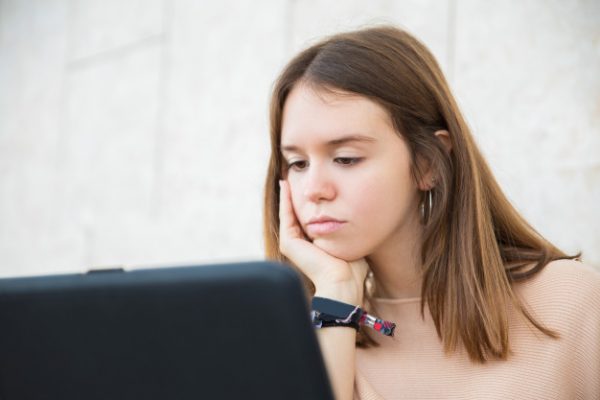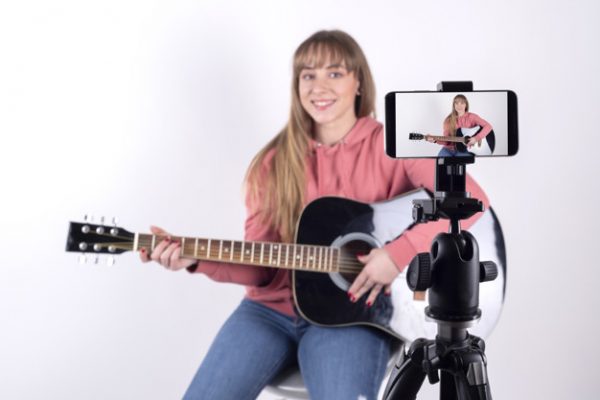 Do good things.