Mother/Daughter Neighborhood Cleanup

Classroom Recycling Project
Family Toy Donation

Troop Planting Project
Our Friend Level is For Everyone
The Youth Squad® "Friend" level is for anyone and any group including Scouts, youth groups, families, schools, and individuals. The requirements for this level are based on the amount of time an achiever participates rather the age of the individual.
The average time commitment to earn a "Friend" level patch is two to three hours. There is an optional free worksheet for younger participants to review a project after it is completed.
Designed for:
Participants who can only invest a small amount of time
Younger achievers such as Daisies* and Tiger Cubs
Special needs groups and individuals
Schools, churches and temples
Youths beginning a community service commitment
Most of the projects in our "Friend" level Service Patch Program® will involve supply drives, clean ups or other actions that assist volunteers or organizations with the extra help needed to accomplish a specific project. Patch requirements are flexible allowing you to adjust to the specific abilities of your group and your geographic location.
Family Involvement
This level provides a great opportunity for family bonding. Parent/child teams can work alone or with other community members. Try it out by committing to one project. Move on to other "Friend" level patches or advance to our "Volunteer" level patches. Family members can also work simultaneously with each other on different levels.
Supporting Material
Each section has a worksheet or learning coloring page for our members to download. Hand these out before your group meeting begins to engage younger achievers.
Requirement 1 for the "Friend" Level Patch Program®
Learn it.
At this level, your group will gain basic knowledge for their project. We provide links to videos and interactive pages. Also provided are discussion points to help your group choose a project.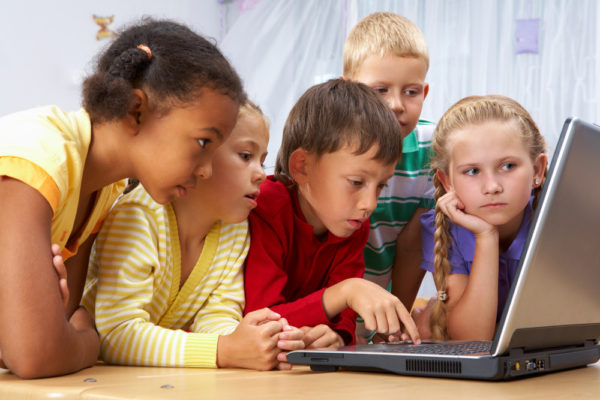 Requirement 2 for the "Friend" Level Patch Program®
See It.
Depending upon your geographic location, you can also elect to do a virtual tour of a project site. Do a search on your computer to find a suitable website for your group to view. Youtube often has videos available.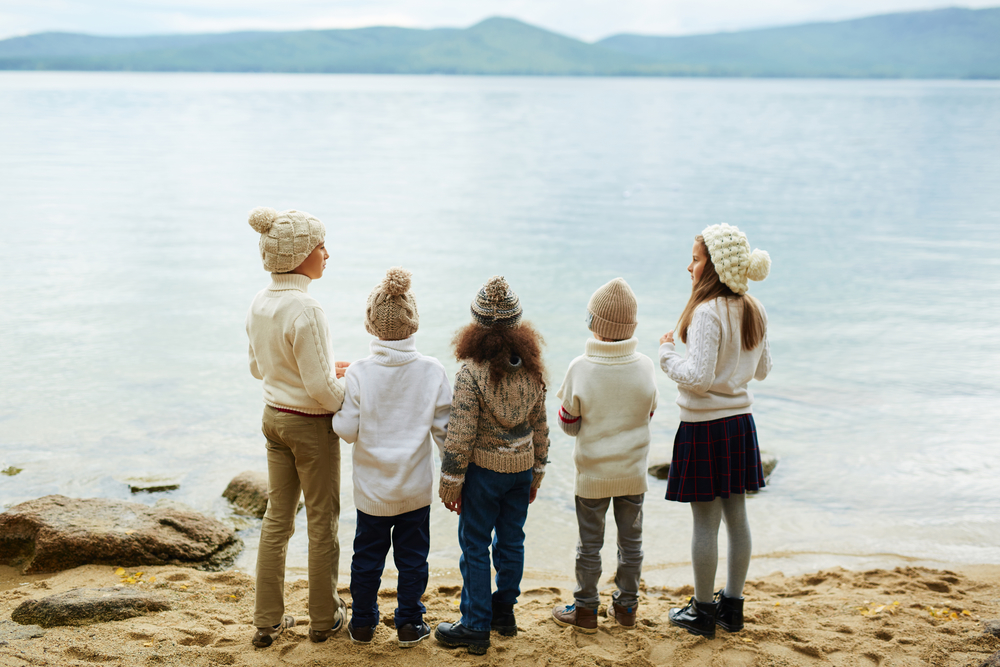 Requirement 3 for the "Friend" Level Patch Program®
Do it.
Discussion points are provided for your group to self-lead in choosing their project. You can expect that kids as young as eight-years old will participate with very little guidance. This will build self-esteem and put them on a path to community leadership.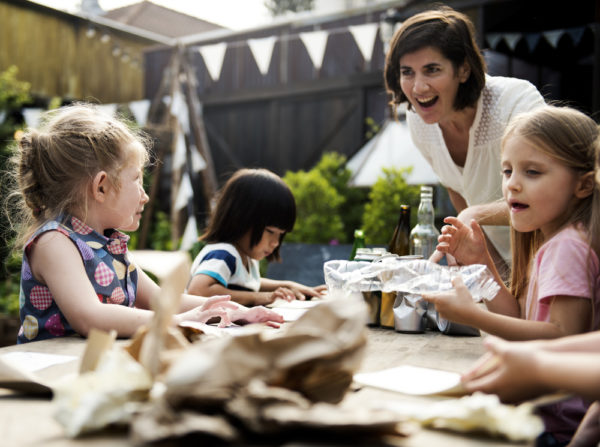 Requirement 4 for the "Friend" Level Patch Program®
Review It.
Talk to your group. Discussion points are provided. An optional worksheet can be downloaded for your younger participants. Award patches for a job well done.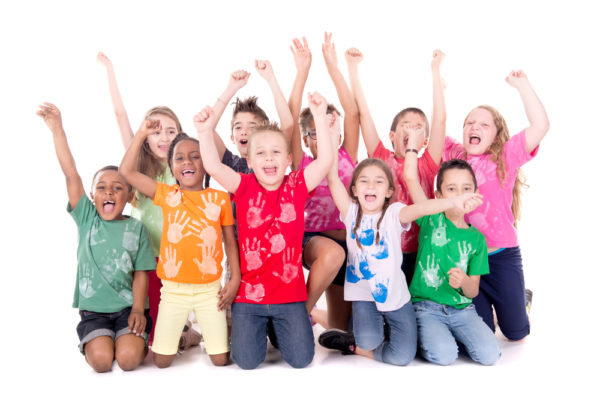 There are Friend requirements for each Youth Squad® section. Patches can be purchased on our partner site MakingFriends®.com.
*MakingFriends®.com and youthsquad.makingfriends.com are not affiliated with, endorsed by or a licensee of Girl Scouts of the USA.