Learning to be Kind

Watering Flowers for Bees
Learning Not to Litter

Preschool Recycling Project
For Our Youngest Achievers

At the "Helping Hands" level children will begin to learn about responsibility and empathy. It was specifically created for 3 and 4 year old girls and boys or anyone with the abilities of a preschooler. Specially designed patches are available just for this age.
Designed For:
parents with younger children
special needs children and adults
preschool classes
scout leaders with younger children
Our Youth Squad® program makes it easy for parents and group leaders to include younger children in a meaningful way. Young achievers will take pride in helping out on a project which will start them on a lifelong path of philanthropy.
Make it. Learn it. Do it. Earn it.
As a Youth Squad® "Helping Hands" participant, children will have age-appropriate material for each of the interest areas. This program follows the same requirements as other levels so you can easily blend them into your group.
For added convenience, you have the opportunity to purchase Badge in a Bag® kits for the Helping Hands level. Your little ones can keep occupied and learn while you plan with your older kids. Kits include:
Make It. Related hands-on activity.
Learn It. Learning, coloring booklet.
Do It. Achievement stickers and chart.
Earn It. Embroidered iron-on patch.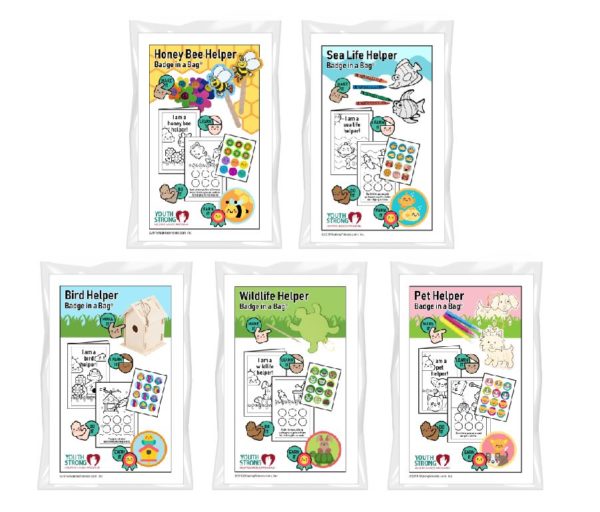 Requirement guidelines are flexible so you can customize them to meet the needs of your group and/or your geographic location.
Requirement 1 for the Helping Hands Level
Make It.
Children should make a craft, draw a picture, color a picture or do another hands-on activity to get them excited about the interest area.
Links to craft suggestions are provided or you can choose your own activity.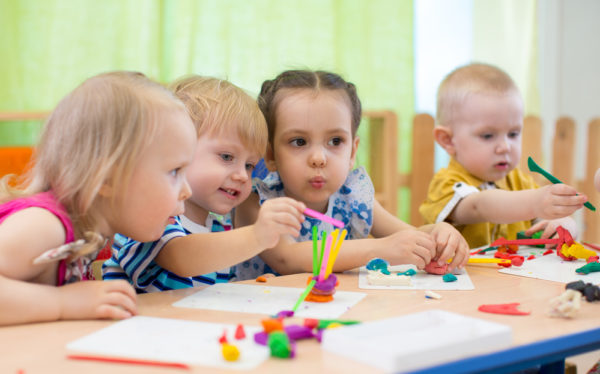 Requirement 2 for the Helping Hands Level
Learn It.
We provide videos, downloads or other material to teach children the basics about their interest area. This requirement will help teach about the needs of others — including animals — so they can begin to learn about empathy.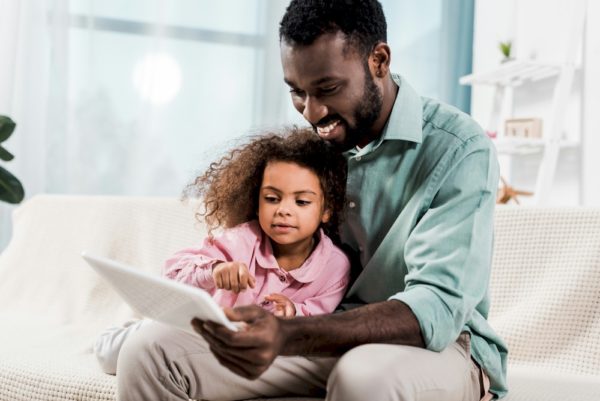 Requirement 3 for the Helping Hands Level
Do It.
For this requirement children will usually be helping out in a service project or a task around the house. This will begin to instill a sense of responsibility.
Based on the scope of the project, children may participate in a one-time project or show initiative by following though with multiple tasks.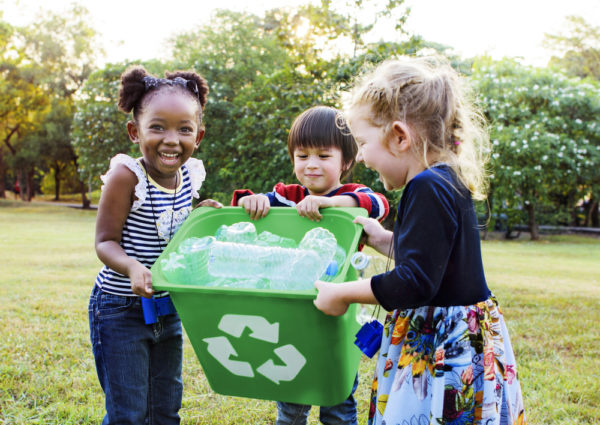 Earn It!
Kids will receive an embroidered patch for their participation. This will bring them a sense of pride. They will look forward to volunteering with other projects… just like the big kids.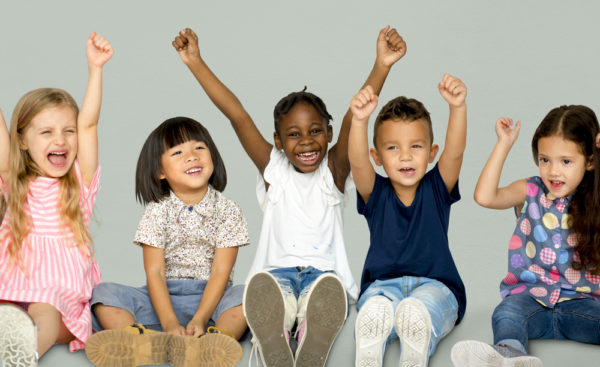 Program Patches
There are Helping Hand requirements for each Youth Squad® section. Patches can be purchased on our partner site MakingFriends®.com.