Advocating for New School Equipment


Advocating for a Bike Path
Advocating For Healthy Eating

Advocating for an After School Program
Moving on to Our Advocate Level
Advocates continue to educate themselves about their interest area with the provided videos, downloads and links. The requirements for our Advocate level Patch Program® are geared toward getting support for a specific project of your choosing.
Designed For:
Troops of teen scouts and teen youth groups
Individual teens and adults
Younger teens with a parent or mentor
Families with teens
High School clubs
Anyone who has completed a suggested Volunteer level prerequisite
Requirement 1 for the Advocate Level Patch Program®
Plan It.
Advocates know they want to help. It's important to choose a specific project that they can achieve with a start and end date. Many projects will require help from the community, and raising funds is often required to complete a project.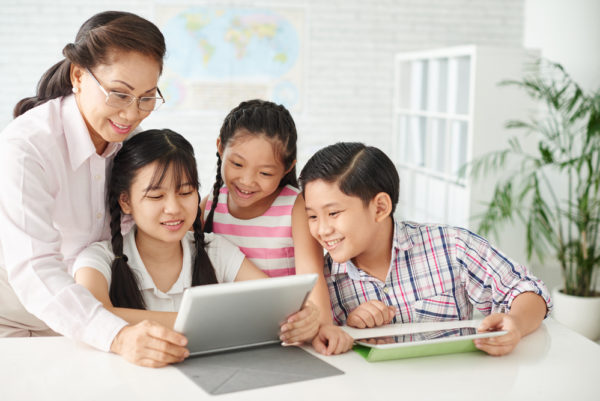 We give you links, videos and downloads to help research, outreach and fund raise as well as suggested ideas for each interest area.
Requirement 2 for the Advocate Level Patch Program®
Do It.
You can choose to participate in an existing program or do your own project. Get additional volunteers to help or work on your own.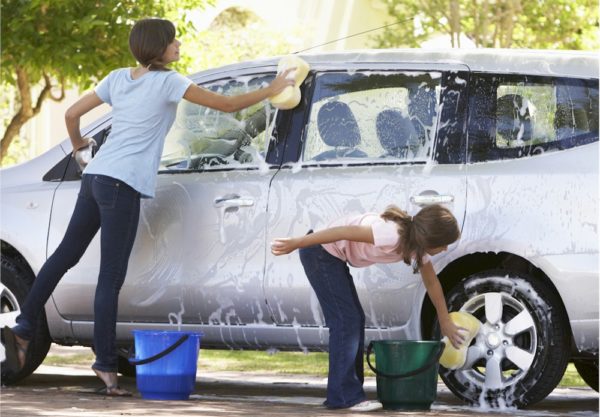 Advocates can always jump in to do the Volunteer level work and earn both patches at the same time.
Requirement 3 for the Advocate Level Patch Program®
Review It.
At the Advocate level, participants reach back out into the community to thank them. They can ask for feedback, send out photos, post on social media, or even host an event at the project site.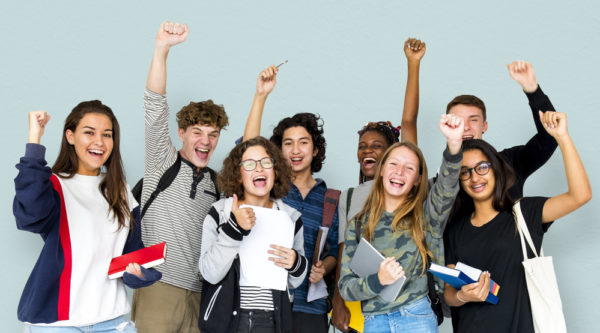 Certificates can be downloaded for participants, sponsors and business owners.
After reviewing their project, Advocates can choose to make a continued commitment or move on to another interest area. Advocates also have the option of progressing to the Delegate level.
There are Advocate requirements for each Youth Squad® section. Patches can be purchased on our partner site MakingFriends®.com.