Tree Planting Group Project

Senior Volunteer Project
Community Revitalization Project

Animal Habitat Project
The Delegate Level — It's All About Leadership
At the Delegate Level, teens gain valuable life experience. Showing a completed project on a resume or college application will give them a needed advantage in today's competitive society.
Our Delegate level program is for those who have gained enough expertise to organize and follow through with an action project. Delegates can build a team of Friends, Volunteers and Advocates to complete a project and make meaningful changes in their community.
The time commitment will vary based on the project scope. Expect to spend at least 15-25 hours at this level. You can also commit to make it an ongoing project and consider expanding to a Girl Scout Silver or Gold Award* or an Eagle award.
Designed For:
Scout troops of older teens and teen youth organizations with their leader
Adults concerned with a specific cause
Individual older teens with a parent, leader or mentor
High School clubs
Community groups
Business owners
Anyone who has completed a suggested prerequisite from our Advocate level.
Requirement 1
Choose It.
Delegates research the interest area to decide a project that can use their talents and abilities. Each area has suggested ideas as well as points to consider including timing and financial needs.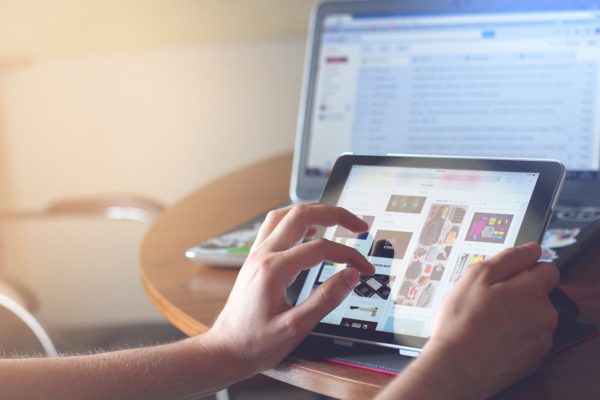 Suggested project considerations include the size of the team to build or if this will be a project the Delegate does as an individual.
Requirement 2
Plan it.
The second requirement is about planning. Here is where teens can improve their organizational skills using the provided app or use another method of their choosing. Team building, budgeting and fundraising are all part of the process.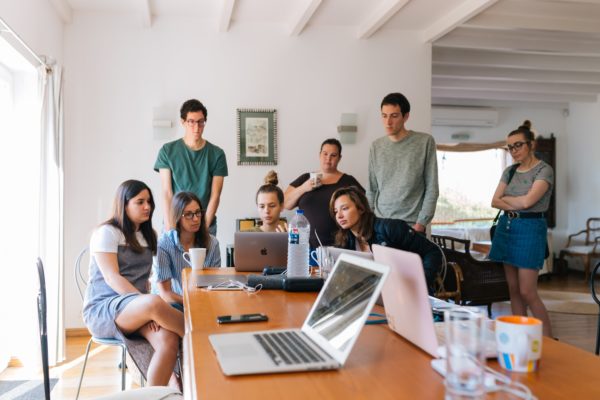 We provide specific ideas for each interest area with links, videos and downloads to self-guide the delegate.
Requirement 3
Do it.
Completing the project is just one part of the journey. Delegates join in during their project to supervise and provide assistance at all levels.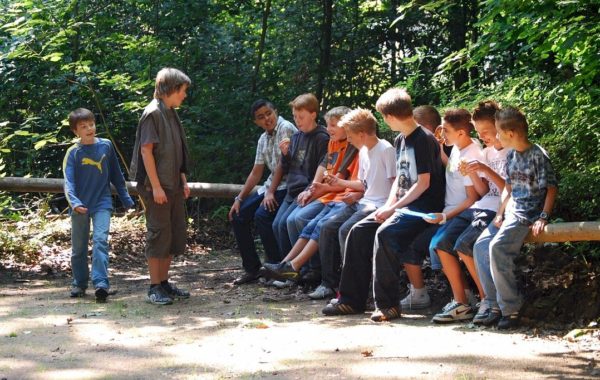 Being part of a community experience is rewarding. A delegate will be surrounded by their achievement. It builds self-esteem and prepares teens for adulthood.
Don't forget to thank the volunteers, organizations and mentors that helped you complete your project!
At 18 years old, Delegates can choose to become Mentors and guide other young people to success.
There are Delegate requirements for each Youth Squad® section. Pins can be purchased on our partner site MakingFriends®.com.
*youthsquad.makingfriends.com and MakingFriends®.com are not affiliated with, endorsed by or a licensee of Girl Scouts of the USA.