.
This Safety Volunteer patch and all program material is available from our partner site MakingFriends®.com.
Suggested Group Activity
Thank those who help keep your community safe. FreeKidsCrafts.com has a free printable to decorate recycled containers to make gifts for you local firefighters. Some firehouses accept homemade food and snacks. Others can only accept prepackaged edibles so check first before bringing homemade items.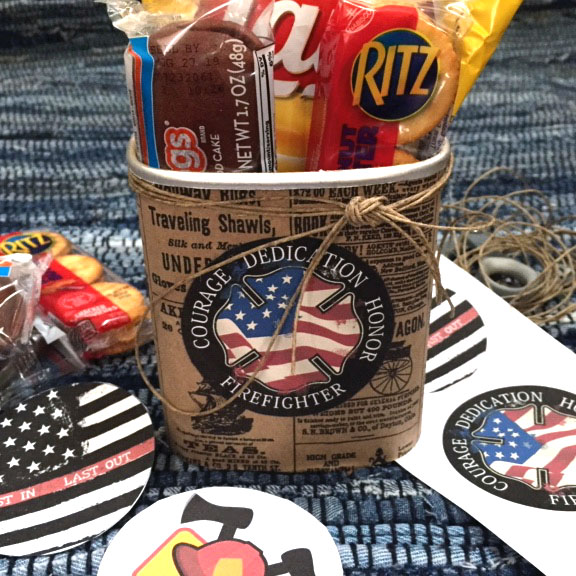 Completing the Emergency Preparedness Patch Program® is a suggested prerequisite for earning your Safety Volunteer Patch. Your experience will help provide you with the knowledge you'll need to volunteer. You can also opt to complete the Emergency Preparedness requirements during the time you earn this patch.
Meeting Download
Download this booklet to learn about staying safe.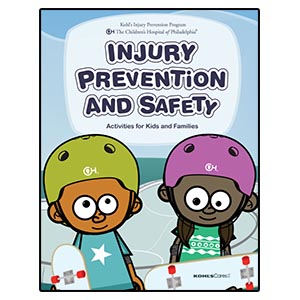 —————————————-
Requirement 1: Research It!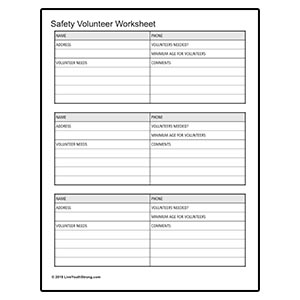 Research Points to Consider:
Are they in need of volunteers?
What do they need help with?
Are there age restrictions suitable for you/your group?
Is the location suitable for commuting from your location?
Is this on-going or one-time?
—————————————-
Requirement 2: See It!
Using your research, choose one or more locations to visit. Talk to the volunteer coordinator to find out if you are a good fit for them.
Discussion points:
Do you need any special training?
Do you need special tools?
Can you commit to the needs?
Are there specific dates/times that will work for you/your group?
—————————————-
Requirement 3: Do It!
Participate in a volunteer project to promote safety.
Some Ideas:
Help direct parking at a community event.
Hand out glow necklaces to kids for Halloween or other evening event.
Volunteer to change the batteries in your neighbors' smoke detectors. To reach additional people, create a video demonstrating how to change smoke detector batteries and explaining how often to change them. Ask if you can share the video on your local fire department social media pages.
Educate your community about carbon monoxide detectors. If you chose to make a video, ask if you can share it on your local fire department social media pages.
Offer to check the fit of children's bike helmets.
Volunteer to watch the young children at a family gathering.
Get certified and volunteer to lifeguard at a pool parties.
Volunteer in a school safety program.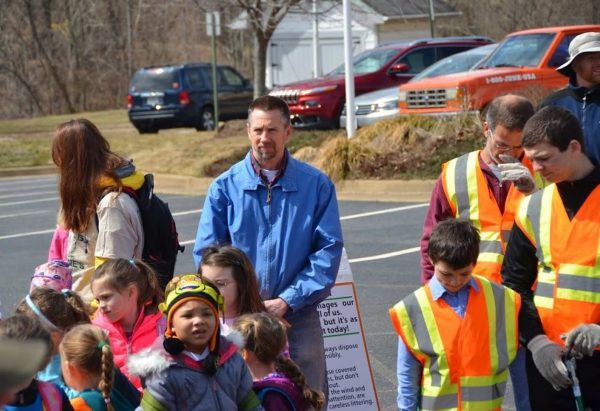 Volunteer to help children get on and off the bus safely.
Offer to check in on kids who are home alone after school.
Teach kids about bike safety with an event or make a bike safety video and share on social media pages for your community such as town, library and school social media pages.
Volunteer to clean up unsafe areas in your community.
Be part of a neighborhood watch program.
Volunteer or participate with the National Crime prevention Council.
—————————————-
Requirement 4: Review It!
Discussion Points:
Do you think your volunteer experience was a success?
Would you do it again?
How could you improve on it?

Congratulations you have earned the Safety Volunteer patch! The patch can be purchased from our partner site MakingFriends®.com.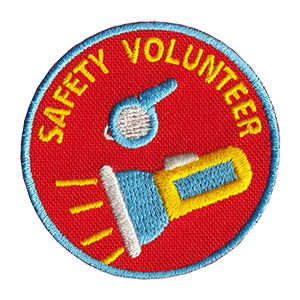 Did completing this Patch Program® give you some ideas for earning the Safety Advocate patch?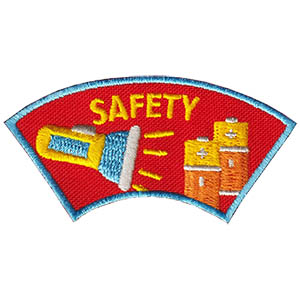 See all our current Volunteer level Patch Program®s:
Related Fun Patch Ideas:
Note: Many of the links provided to assist with completing our Patch Program®s are external and do not imply an endorsement or recommendation. At the time of publication, external content was vetted to the best of our ability. Your views and ideas may vary and we do not intend for you to substitute our opinions for yours. Research the topic thoroughly before beginning a project. As always, make sure children access the internet only under safe-surfing conditions.
©2019 youthsquad.makingfriends.com