.
This patch and all program supplies are available from our partner site MakingFriends®.com.

Suggested Group Craft
Create a habitat for helpful insects and bugs in your own backyard with this fun insect hotel craft from FreeKidsCrafts.com.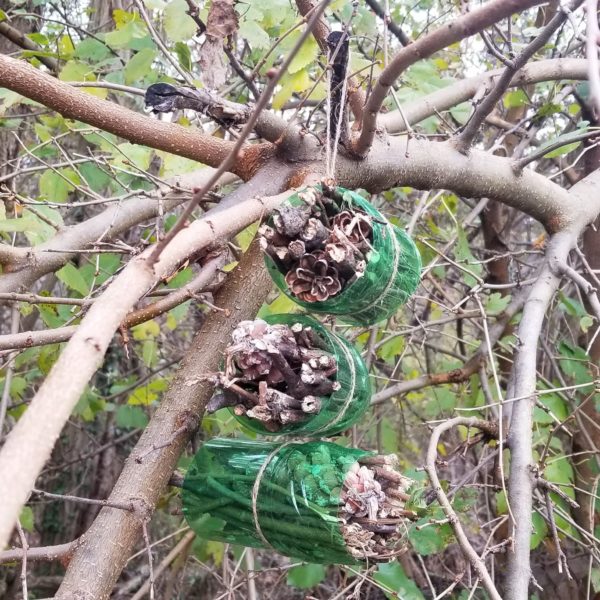 Suggested Prerequisite
Completing the Habitat Clean Up or Waterway Cleanup Service Patch is a suggested prerequisite for earning your Animal Habitat Protector Patch. Your experience will help provide you with the knowledge you'll need to volunteer. You can also opt to complete the Clean Up requirements during the time you earn this patch.
Meeting Download
Download this word search to learn more about the benefits of protecting animal habitats.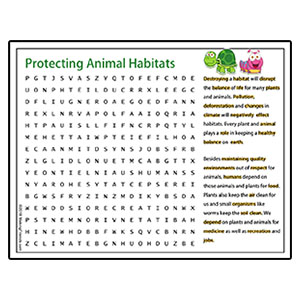 —————————————-
Requirement 1: Research It!
Learn about the biggest threats to animal habitats and think about what you can do to help:
Habitat Loss
Habitat loss is the primary threat to animals. Agriculture, oil and gas exploration, commercial development, and water diversion can all lead to loss of habitat. Helpful Link: Habitat Loss

Pollution
Industrial wastes, fertilizers, and pesticides have infiltrated and consumed entire habitats of all forms of living creatures and organisms. Helpful Video: Pollution and Habitat Destruction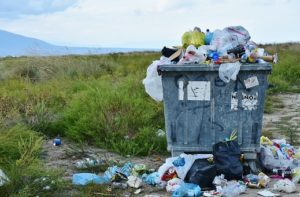 —————————————-
Requirement 2: See It!
The more you learn about the issues facing animal habitats, the more you'll want to help protect them.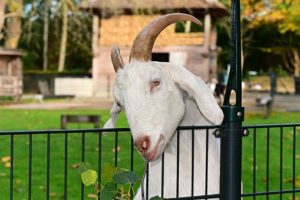 Expand your knowledge by doing one of the following:
Visit an animal sanctuary, rescue center or rehabilitation center.
—————————————-
Requirement 3: Do It!
Make a commitment to protect animal habitats. Choose at least one idea:
Volunteer your time at a local nature center.
Join in on a community effort to reduce the use of plastics or other efforts to reduce litter.
Join in a park conservation effort. Helpful Website: National Parks Conservation Association
Raise money to adopt a rain forest. Helpful Links: Adopt a Rain Forest
(Some organizations may not allow fundraising. Check with your organization first.)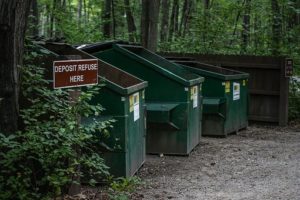 —————————————-
Requirement 4: Review It!
Discussion Points:
Do you think your project was a success?
Would you do it again?
How could you improve on it?

Congratulations you have earned the Habitat Protector patch! The patch can be purchased from our partner site MakingFriends®.com.
See all our current Volunteer level Patch Program®s:
Related Fun Patch Ideas:
Note: Many of the links provided to assist with completing our Patch Program®s are external and do not imply an endorsement or recommendation. At the time of publication, external content was vetted to the best of our ability. Your views and ideas may vary and we do not intend for you to substitute our opinions for yours. Research the topic thoroughly before beginning a project. As always, make sure children access the internet only under safe-surfing conditions.
©2019 youthsquad.makingfriends.com