.
This patch and all program supplies are available from our partner site MakingFriends®.com.

Suggested Prerequisite
Completing the Waterway Cleanup Service Patch is a suggested prerequisite for earning your Sea Life Habitat Protector Patch. Your experience will help provide you with the knowledge you'll need to volunteer. You can also opt to complete the Waterway Cleanup requirements during the time you earn this patch.
Meeting Download
The National Ocean Service has a workbook of activities and information for leaning more about sea life conservation.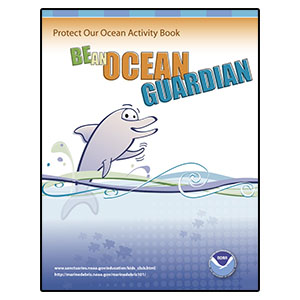 —————————————-
Requirement 1: Research It!
Learn about the major threats to sea life and think about what you can do to help:
Overfishing: More fish are caught than can be replaced through natural reproduction. The results affect the balance of life in the oceans. Helpful Video: Restoring our Oceans
Coastal pollution: In addition to the litter that ends up in our oceans, industries pollute through oil spills, industrial waste and agriculture products like fertilizer. Helpful Video: Marine Debris
Habitat destruction: Mangrove forests are being cleared for commercial use. Helpful Video: Inside a mangrove forest.
Deep Sea Trawling destroys the ecosystems on the ocean floor. Helpful Video: Bottom Trawling.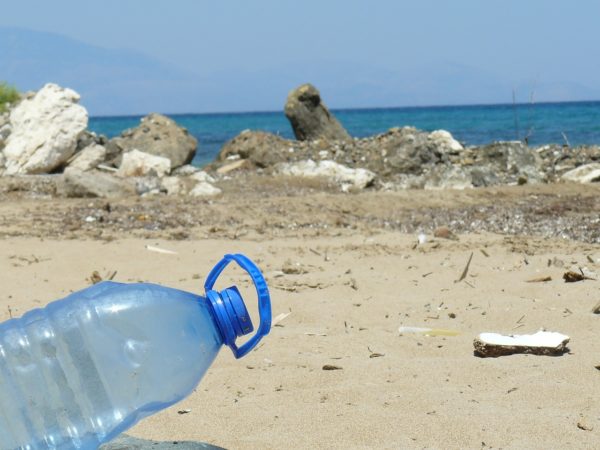 Warming: The ocean's temperature has risen slightly over the past century. Even this small fluctuation has caused a change in the ocean's ecosystem. Helpful Video: Warming Oceans
—————————————-
Requirement 2: See It!
The more you learn about the issues facing sea life, the more you'll want to help ensure its health. Expand your knowledge of sea life by doing one of the following:
Go on a whale or dolphin watch.
Visit an aquarium.
Visit a fish hatchery.
Visit a sea life sanctuary, rescue center or rehabilitation center.
Go snorkeling or scuba diving.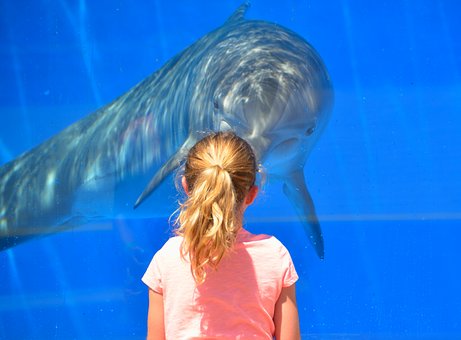 —————————————-
Requirement 3: Do It!
Make a commitment to protect sea life. Choose at least one idea:
Volunteer your time at a local marine life sanctuary or rescue center.
Eat only sustainable seafood. Encourage your family and local business to do the same. Check the ingredients in your pet's food also. Helpful Link: Seafood Recommendation
Raise money to adopt a marine animal. Helpful Links: Adopt a Seal, Adopt a Sea Turtle, Adopt a Coral Reef
(Some organizations may not allow fundraising. Check with your organization first.)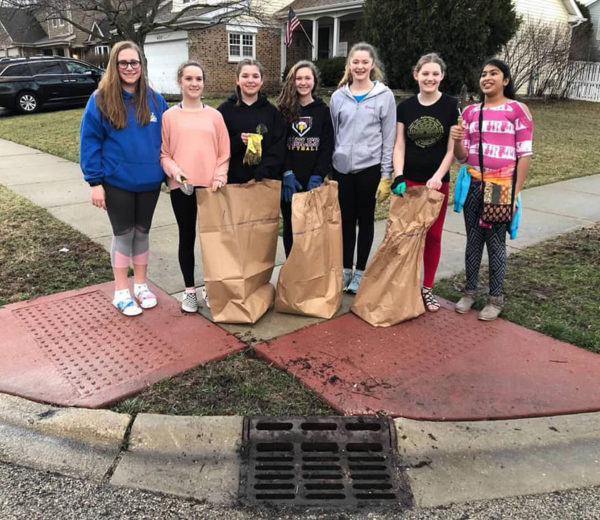 Join in on a community effort to reduce the use of plastics or other effort to reduce litter.
—————————————-
Requirement 4: Review It!
Discussion Points:
Do you think your project was a success?
Would you do it again?
How could you improve on it?

Congratulations you have earned the Sea Life Protector patch! The patch can be purchased from our partner site MakingFriends®.com.
See all our current Volunteer level Patch Program®s:
Related Fun Patch Ideas:
Note: Many of the links provided to assist with completing our Patch Program®s are external and do not imply an endorsement or recommendation. At the time of publication, external content was vetted to the best of our ability. Your views and ideas may vary and we do not intend for you to substitute our opinions for yours. Research the topic thoroughly before beginning a project. As always, make sure children access the internet only under safe-surfing conditions.
©2019 youthsquad.makingfriends.com