This patch and all program supplies are available from our partner site MakingFriends®.com.

Suggested Prerequisite
Completing one of the above Patch Program®s is a suggested prerequisite for earning your Conservation Supporter Patch. Your previous experience will help provide you with the knowledge needed to support conservation. You can also opt to complete the Reduce Reuse or Recycle patch requirements during the time you earn this supporter patch.
Meeting Download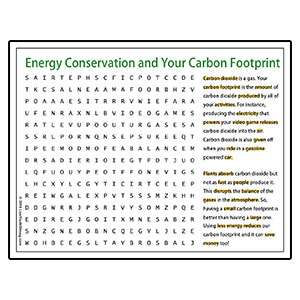 —————————————-
Requirement 1: Research It!
Your carbon footprint is the amount of carbon dioxide released into the air because of your lifestyle. You need transportation, electricity, food, clothing, and other items. The more you use or consume, the higher your carbon footprint. You can make a difference in that number by making more eco-friendly choices and reducing waste.
Discussion Points:
What seems like the easiest things to change?
The hardest?
Did anything in the video surprise you?
—————————————-
Requirement 2: Research It!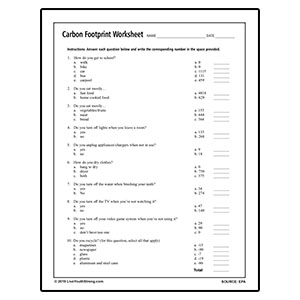 —————————————-
Requirement 3: Do It!
Download our worksheet and take the Carbon Footprint Challenge.
For ten days, keep track of the ten items on the Carbon Footprint Challenge worksheet.
After ten days, recalculate your carbon footprint and see how you have improved.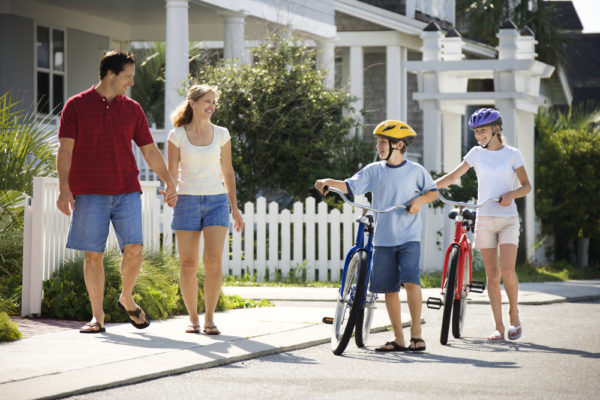 —————————————-
Requirement 4: Review It!
Discussion Points:
Did you lower your carbon footprint?
Did you do other things that weren't on the challenge?
Do you think you can continue to lower your carbon footprint?
Why do you think some of the items on the challenge were difficult for you?
Do have access to public transportation?
Do you have access to better food choices?
Do you do your own laundry?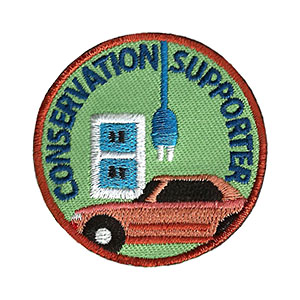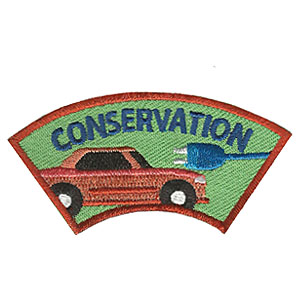 See all our current Volunteer level Patch Program®s:
Related Fun Patch Ideas:
Note: Many of the links provided to assist with completing our Patch Program®s are external and do not imply an endorsement or recommendation. At the time of publication, external content was vetted to the best of our ability. Your views and ideas may vary and we do not intend for you to substitute our opinions for yours. Research the topic thoroughly before beginning a project. As always, make sure children access the internet only under safe-surfing conditions.
©2019 youthsquad.makingfriends.com