This patch and all program supplies are available from our partner site MakingFriends®.com.

Suggested Prerequisite
Completing one of the above Patch Program®s is a suggested prerequisite for earning your Recycling Volunteer Patch. Your previous experience will help provide you with the knowledge needed to support conservation. You can also opt to complete the Recycle or Reduce Reuse requirements during the time you earn this patch.
Meeting Download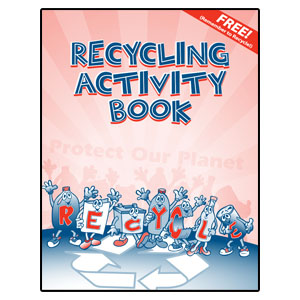 —————————————-
Requirement 1: Research It!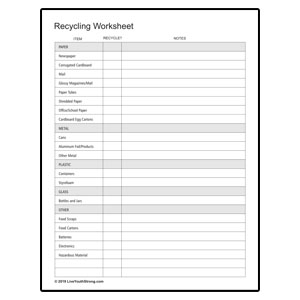 Requirement 2: See It!
See how products get recycled. Type "Recycling Centers Near Me" in your search bar. Find out if they give tours and schedule a visit. If it's not an option, watch this video about a recycling center.
What to look for:
What kind of things end up at the center that can't be recycled?
Are items being sorted properly?
—————————————-
Requirement 3: Do It!
Think about what you noticed at the recycling center and look over your checklist. Complete a recycling project. Here are some ideas:
Volunteer to collect items like electronics or paint from your neighbors to bring to a recycling center.
Offer to bring deposit bottles to a redemption center for busy or disabled neighbors. They may even offer to let you keeps the deposit for your group or troop. Even if you don't get to keep it. You will prevent bottles and plastics from eventually ending up in a landfill.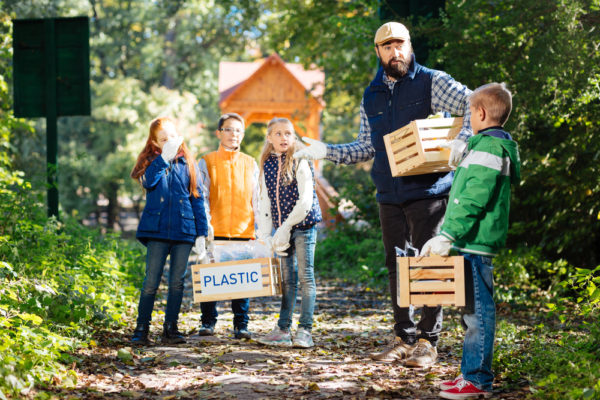 Participate in an organized recycling project. Helpful Links: Cans for a Cause
Collect plastic caps to recycle into benches. Helpful Link: ABC Program
—————————————-
Requirement 4: Review It!
Discussion Points:
Do you consider your recycling project a success?
Would you do it again?
What would you do different next time?
Why do you think some items don't get recycled?
Can your community recycling program be improved?
Do people know what and how to recycle?
Are there recycling bins in public areas?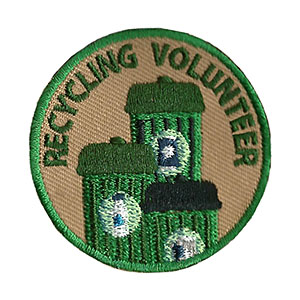 Did completing this Patch Program® give you some ideas for earning the Recycling Advocate patch?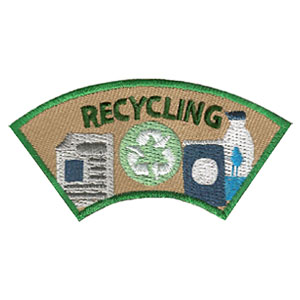 See all our current Volunteer level Patch Program®s:
Related Fun Patch Ideas:
Note: Many of the links provided to assist with completing our Patch Program®s are external and do not imply an endorsement or recommendation. At the time of publication, external content was vetted to the best of our ability. Your views and ideas may vary and we do not intend for you to substitute our opinions for yours. Research the topic thoroughly before beginning a project. As always, make sure children access the internet only under safe-surfing conditions.
©2019 youthsquad.makingfriends.com