.
This patch and all program supplies are available from our partner site MakingFriends®.com.

Suggested Group Craft
Cold weather is the time for us to take better care of our feathered friends with things like these Cardboard Tube Bird Feeders. They are inexpensive and easy to make so have the kids make a lot of them and watch the birds flock to your yards.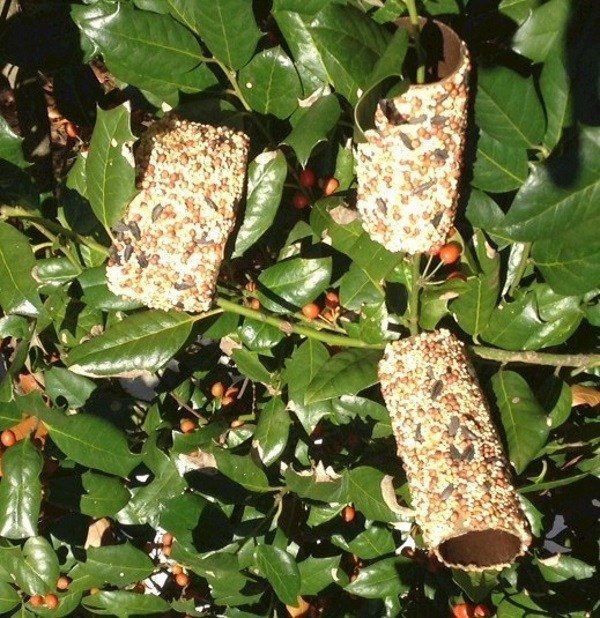 Suggested Prerequisite
Completing the Feeding the Birds Patch Program® is a suggested prerequisite for earning your Bird Sanctuary Volunteer Patch. Your experience will help provide you with the knowledge you'll need to volunteer at your local bird sanctuary. You can also opt to complete the Feeding the Birds requirements during the time you earn this patch.
Meeting Download
Download this word search to learn more about why we need birds and bird sanctuaries.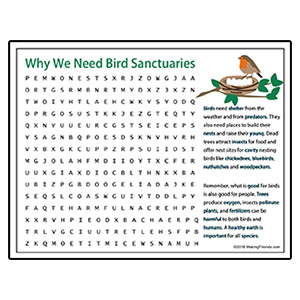 —————————————-
Requirement 1: Research It!
Research Points to Consider:
Are there specific dates/times that will work for you/your group?
—————————————-
Requirement 2: See It!
Using your research, choose one or more bird sanctuaries to visit. Talk to the volunteer coordinator to find out if you are a good fit for them.
Discussion points:
If applicable, make sure the hours are flexible.
Do we need any special tools or training?
Are there any supplies we should bring?
Are there DIY projects we can make at our location to bring to the sanctuary? See ideas below.
—————————————-
Requirement 3: Do It!
Complete the agreed upon volunteer agreement. You can also participate in a DIY project to make for your local sanctuary. Here are some ideas:
Things to Make for Bird Sanctuaries: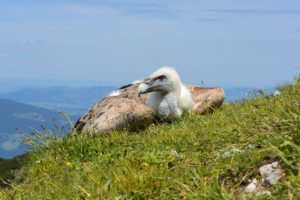 —————————————-
Requirement 4: Review It!
Discussion Points:
Do you think your project was a success?
Would you do it again?
How could you improve on it?
What else would make life better for birds?

Congratulations you have earned the Bird Sanctuary Volunteer patch! The patch can be purchased from our partner site MakingFriends®.com.
Does this give you some ideas for earning the Bird Advocate patch?
See all our current Volunteer level Patch Program®s:
Related Fun Patch Ideas:
Note: Many of the links provided to assist with completing our Patch Program®s are external and do not imply an endorsement or recommendation. At the time of publication, external content was vetted to the best of our ability. Your views and ideas may vary and we do not intend for you to substitute our opinions for yours. Research the topic thoroughly before beginning a project. As always, make sure children access the internet only under safe-surfing conditions.
©2019 youthsquad.makingfriends.com