.
This patch and all program supplies are available from our partner site MakingFriends®.com.
Suggested Group Activity
Make "America Let's Do Lunch" empowerment tray favors to support mental wellness with positive messages. Place on Meals on Wheels trays to show seniors they are important and noticed!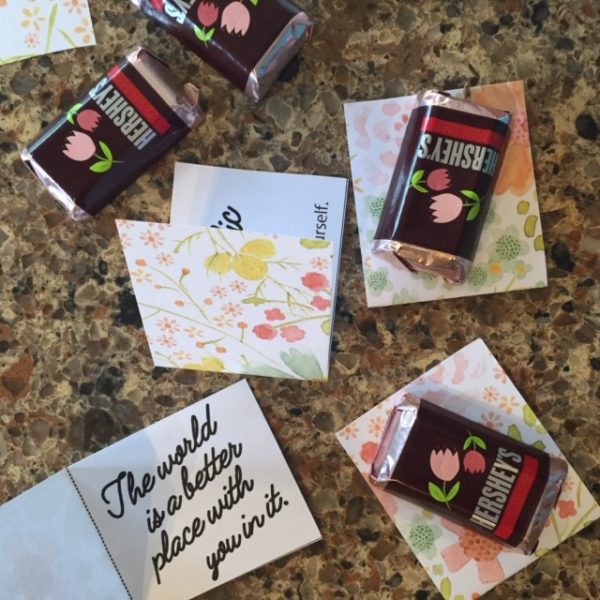 Download this workbook for younger achievers to better understand feelings.
Use it as an optional requirement for young children to do before the meeting begins.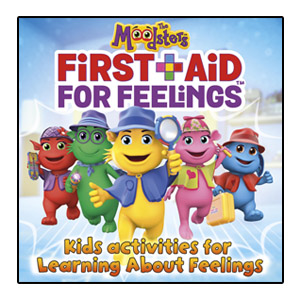 —————————————-
Requirement 1: Learn It!
Imagine being very sick for a long time. You can't go home. Instead you have to stay in the hospital. How would that make you feel? Some people, especially older people, will never be able to leave. They need special care from the doctors. Sometimes they don't have family or friends to visit them so they get lonely too.
Have you ever felt lonely?
—————————————-
Requirement 2: See It!
You can help cheer someone up who is lonely or sick. Watch this video to see how drawing a picture and visiting helped make this senior citizen happier.
—————————————-
Requirement 3: Do It!
Participate in a crafting for service project. Here are some ideas:
Make cards for people serving in the military.
Make placemats or tray favors for Meals on Wheels.
Visit a VA hospital or children's hospital and bring something you made to decorate the patients' rooms.
Make a craft with seniors at assisted living.
Make paracord survival bracelets to send to troops.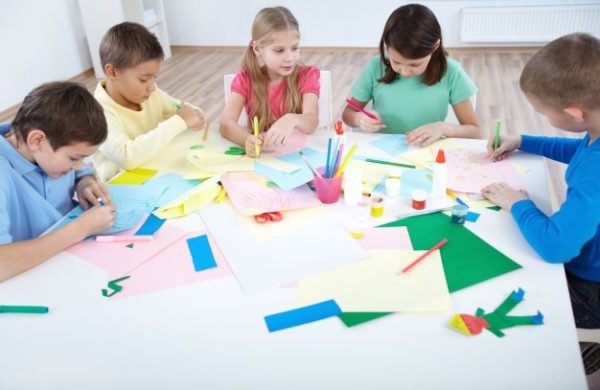 —————————————-
Requirement 4: Review It!
Download the optional review sheet for younger achievers.
Discussion Points:
Do you consider your crafting for service a success?
Would you do it again?
What would you do different next time?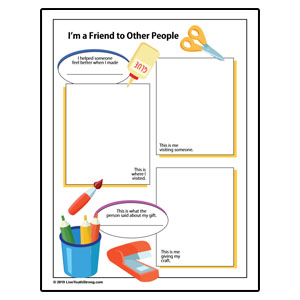 Why do you think people get sad and lonely?
Do they have family?
Are they far away from their family?
Do they have friends?

Congratulations! You have earned the Crafting for Service patch. It can be purchased at our partner site MakingFriends®.com.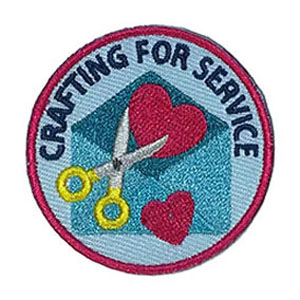 Does this give you some ideas for earning the Companion patch?
See all our current Friend level Patch Program®s:
Related Fun Patch Ideas:
Note: Many of the links provided to assist with completing our Patch Program®s are external and do not imply an endorsement or recommendation. At the time of publication, external content was vetted to the best of our ability. Your views and ideas may vary and we do not intend for you to substitute our opinions for yours. Research the topic thoroughly before beginning a project. As always, make sure children access the internet only under safe-surfing conditions.
©2019 youthsquad.makingfriends.com