.
This patch and all program supplies are available from our partner site MakingFriends®.com.
Suggested Group Activity
Make eyeglass holders for the residents at an assisted living facility. Get instructions at FreeKidsCrafts.com.
Some people may only need glasses to read. Other people may need them all the time. Some people are considered blind without their glasses. Maybe you don't wear glasses. Maybe you do. It doesn't matter. People have different abilities and may use different things like glasses or wheelchairs to help them.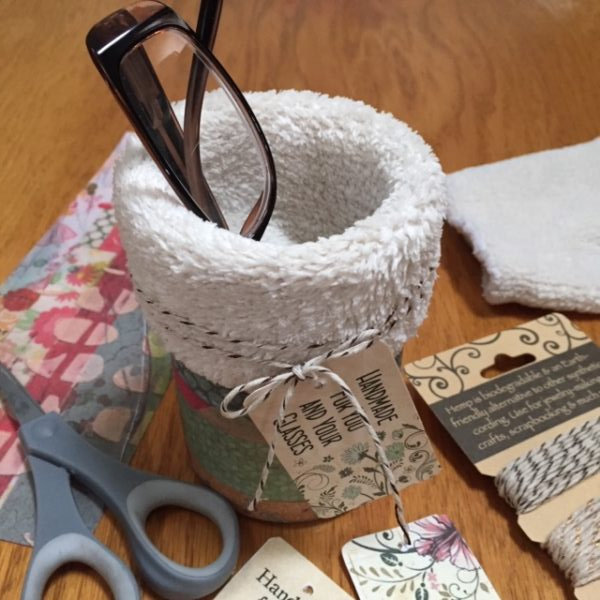 Download this worksheet for younger achievers.
Use it as an optional requirement for young children to do before the meeting begins.
—————————————-
Requirement 1: Learn It!
Some people use service dogs to help them. A guide dog is trained to help a blind person stay safe and be more independent. Watch this video to learn more about guide dogs.
—————————————-
Requirement 2: See It!
Search for a location near you that handles service dogs. Find out if there are opportunities to visit or if you can arrange a visit from a dog. If not, watch this video to learn more about guide dogs.
—————————————-
Requirement 3: Do It!
Some people don't have the money to buy eyeglasses.
Participate in a eyeglass drive. Here are some ideas:
Partner with the Lyons Club and set up a eyeglass recycling program in your community.
New Eyes collects glasses and sunglasses to send to developing nations.
VSP offers free donation boxes to collect used eyeglasses.
Ask people to purchase new reading glasses and distribute them at your local senior center.
—————————————-
Requirement 4: Review It!
Download the optional review sheet for younger achievers.
Discussion Points:
Do you consider your eyeglass drive a success?
Would you do it again?
What would you do different next time?
Congratulations! You have earned the Eyeglass Drive patch. It can be purchased at our partner site MakingFriends®.com.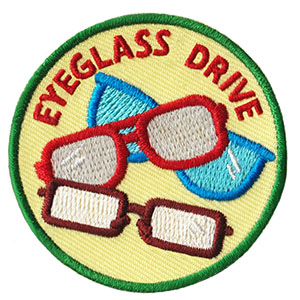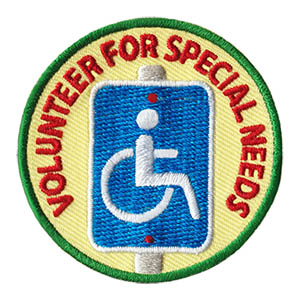 See all our current Friend level Patch Program®s:
Related Fun Patch Ideas:
Note: Many of the links provided to assist with completing our Patch Program®s are external and do not imply an endorsement or recommendation. At the time of publication, external content was vetted to the best of our ability. Your views and ideas may vary and we do not intend for you to substitute our opinions for yours. Research the topic thoroughly before beginning a project. As always, make sure children access the internet only under safe-surfing conditions.
©2019 youthsquad.makingfriends.com