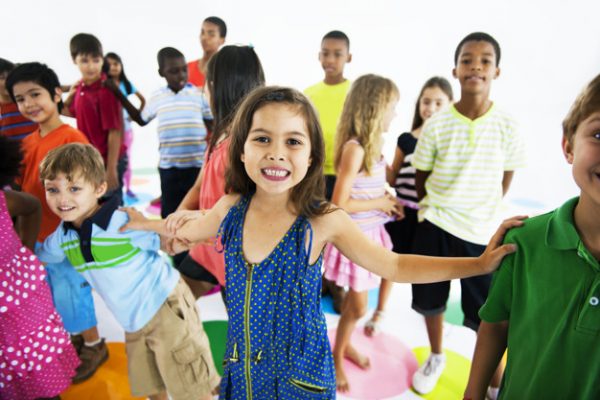 From arts to athletics, cooking to coding, drama to dance, there is no shortage of choices for how your child could be spending their time in these after school activities! And your time… and your money.
The developmental benefits of participation go far beyond having fun, although that's important, too. So how do you help them decide what to pursue?
Here are some things to keep in mind when your child comes home with a fresh stack of registration forms:
Your Child's Interests
It's important to let children's interests guide how they spend their time. Just because you loved piano or athletics doesn't mean your child will, too. By asking, rather than guiding, you may discover something you didn't know about your child. And you'll help them explore and better understand themselves, too.
Still want them to try something you think they'll love? Many activities offer intro trials, where your kid can see if they like it without committing to a whole season.
Stay open-minded and supportive, because who knows… maybe they'll discover a passion you never knew they had.
Cost
The costs of participation can go far beyond the registration fee. Don't forget to factor in any uniforms, equipment, food ("You've been assigned to bring juice boxes and two hundred oranges for tomorrow!"), transportation, pictures, individual lessons and family travel.
Some organizations will waive fees or help with scholarships, but you may need to ask. And remember: There are tons of amazing activities with little or no cost, including volunteering and participation in programs like Youth Squad®.
Or if your child is old enough, they might want to look into their first part-time job as a way to earn some pocket money while making friends and learning life-long skills.
Time
Make sure to factor in how signing up for a major commitment will impact your family's time. If every weekend is booked, when are you supposed to just eat pancakes in your pajamas? Are you ready to become a full time chauffeur?
There may be ways to reduce driving all across town, like carpooling with a friend or getting multiple kids into the same activity. Consider programs that all your children can participate in at one time. But don't forget that your kids need downtime, too. Not to mention time for homework, sleep and family fun.
The Big Picture
The lessons our children learn from after school activities go far beyond hand-eye coordination or the ability to juggle.
They may be learning about cooperation, overcoming obstacles, self-determination, confidence, conflict resolution, and most importantly, who they are and who they want to be. And these lessons will benefit them for the rest of their lives.