Not only is junk mail annoying, it's bad for the environment. 100 million trees are cut down to make junk mail every year, enough to absorb 2 billion tons of carbon. Getting junk mail to stop coming to your house is relatively easy, and can take as little as a few minutes.
For children and teens looking to complete a Youth Squad® Environmental Patch Program®, cutting out junk mail is a great way to work towards a healthier and cleaner earth. Here are some ideas for reducing the amount of unwanted mail sent to your home.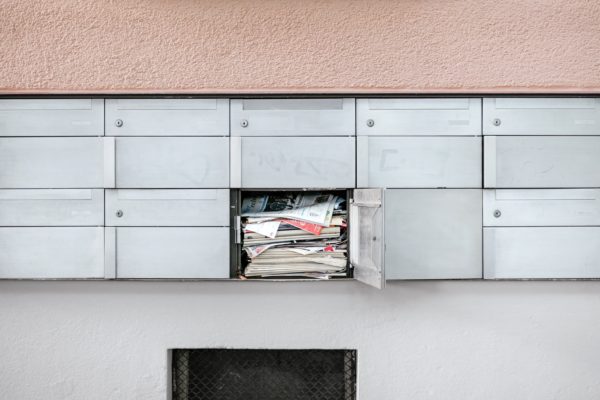 Talk to Them

One way to stop companies from sending junk mail is going directly to the source. Most junk mail has a phone number or website on them that you can use to contact them and ask them to remove you from their list. This takes some time and persistence, but is the most surefire way to send the message that you're through with junk mail.
Remember, though, that the people answering the phones are often customer service representatives who are not directly responsible for sending out the mail so stay polite even though it's frustrating.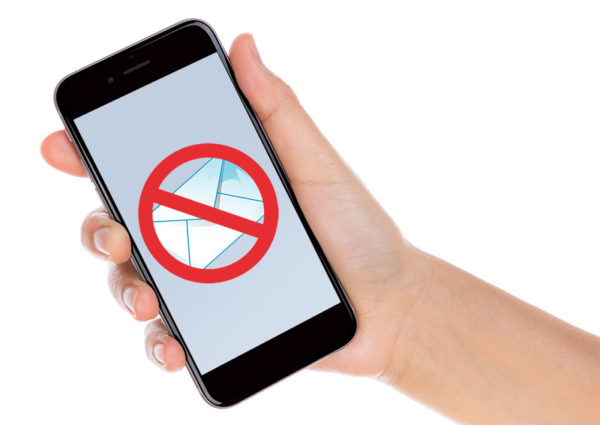 Get on a "Do Not Mail" List

There are sites online that you can use to add your name to "do not mail" lists. This probably won't eliminate junk mail completely and may take a few weeks to go into effect. But using these sites takes only a few minutes and some remove your name from multiple lists at a time, so it's more time effective than contacting each company directly. There are even phone apps such as PaperKarma that only require a photo of the junk mail to unsubscribe.
Links:
Spread the Word on Social Media
So you saved yourself the aggravation of receiving junk mail, now it's time to get the word out. Companies will take notice if many people decide to cut out junk mail at once, and social media sites like Facebook can be helpful for spreading info on how to sign up for "do not mail" lists and reduce unwanted mail. Share this article and the above links to your community and encourage them to do the same. Soon you'll be starting a movement to help the environment and say no to junk mail!