Working as a volunteer and doing community service with your family is rewarding. Families just like yours have a wide variety of skills, personalities, and connections that make working together a success.
What are reasons I should do volunteer community service with my family? There are a number of benefits for both the organization you serve and for your family itself, but here are the Top Ten Reasons from KidsHealth.org for why your family should get involved:
It strengthens your family.
Volunteering helps improve your community.
It feels good.
Your family learns that sacrifice is good.
It teaches a sense of responsibility.
Volunteering can teach job skills.
Family members learn tolerance.
It shows the difference one person can make.
You make friends.
It fills up idle time.
Take a moment to look closer that these Top Ten Reasons to volunteer and do community service with your family:
1. Volunteering strengthens your family.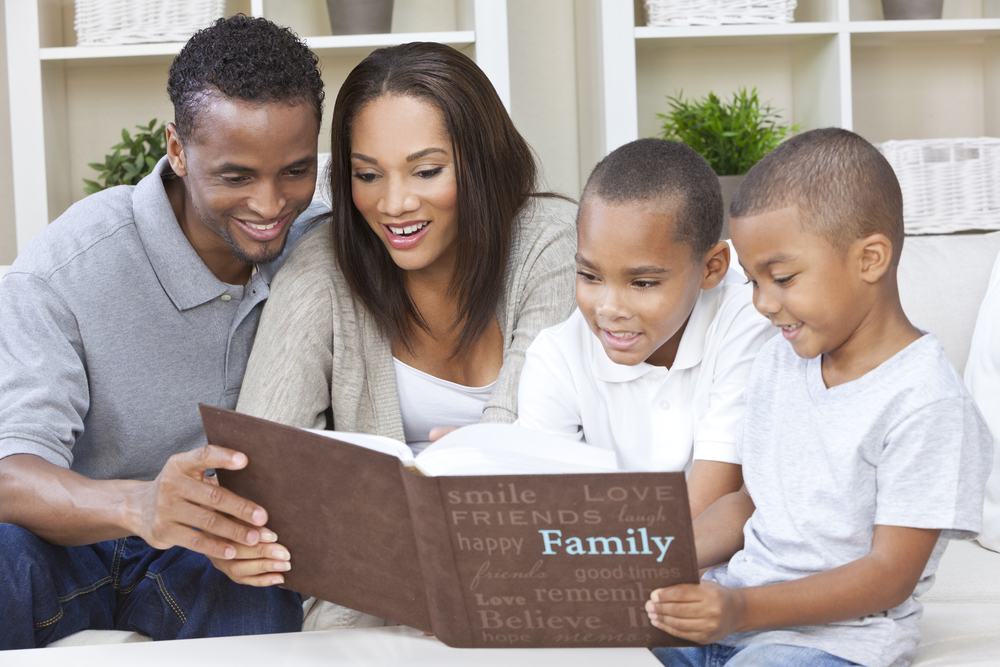 Bonding through joint planning of volunteer activities is almost inevitable by creating memories. Take photos and start an album. Post on the family's Facebook page and submit pictures to the organization's Facebook page.
2. Your involvement makes your community stronger.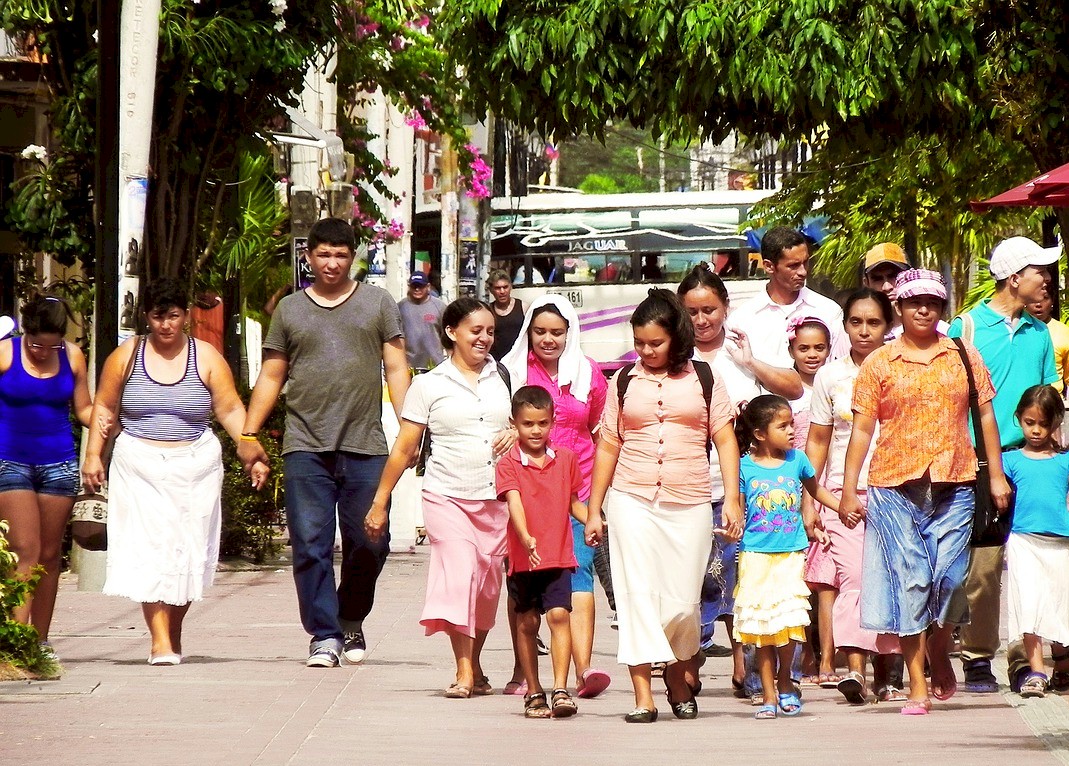 Every community has needs and often there's not enough money to pay staff for necessary projects. Many organizations rely on the free or low cost of volunteers in order to complete needed activities. A strong community is a benefit to every person living in it.
3. Giving your time and energy feels good!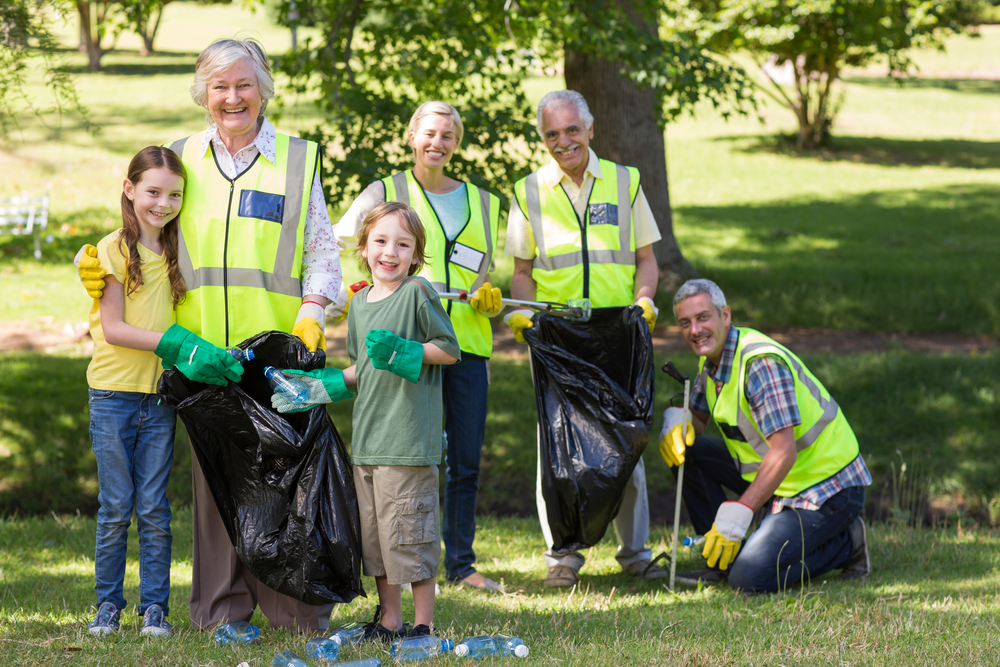 Giving unselfishly is therapeutic, taking the focus off yourself and expanding outward to others. Children see that they have the power to make a difference no matter what their age, and they feel good about it! Everyone in your family will feel pride, satisfaction, and fulfillment in a job well done.
4. Using your time for others rather than yourself teaches the benefit of sacrifice.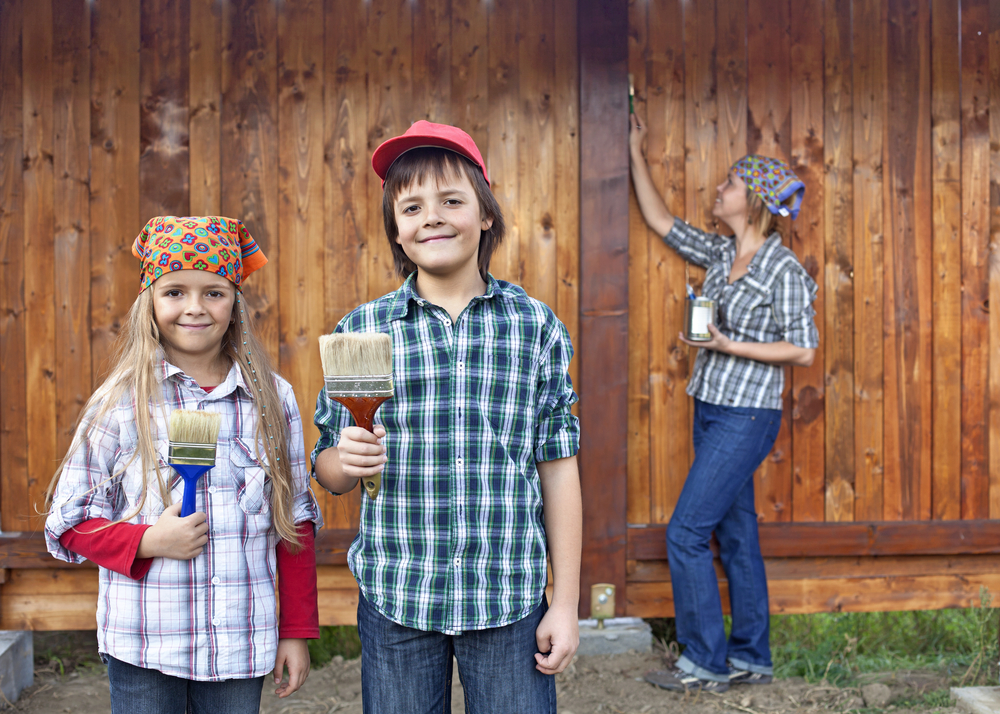 Becoming involved through service to others promotes what really matters. Developing empathy rather than sympathy is an important personal trait that will lead to benefits for self and others.
5. Learning responsibility.
Your children need to learn to make a commitment, be on time, and complete tasks with decreasing supervision as they get older. The skills taught in responsible volunteering will make them a good student and a great employee. With responsible actions come responsible results!
6. Learn job skills from other volunteers.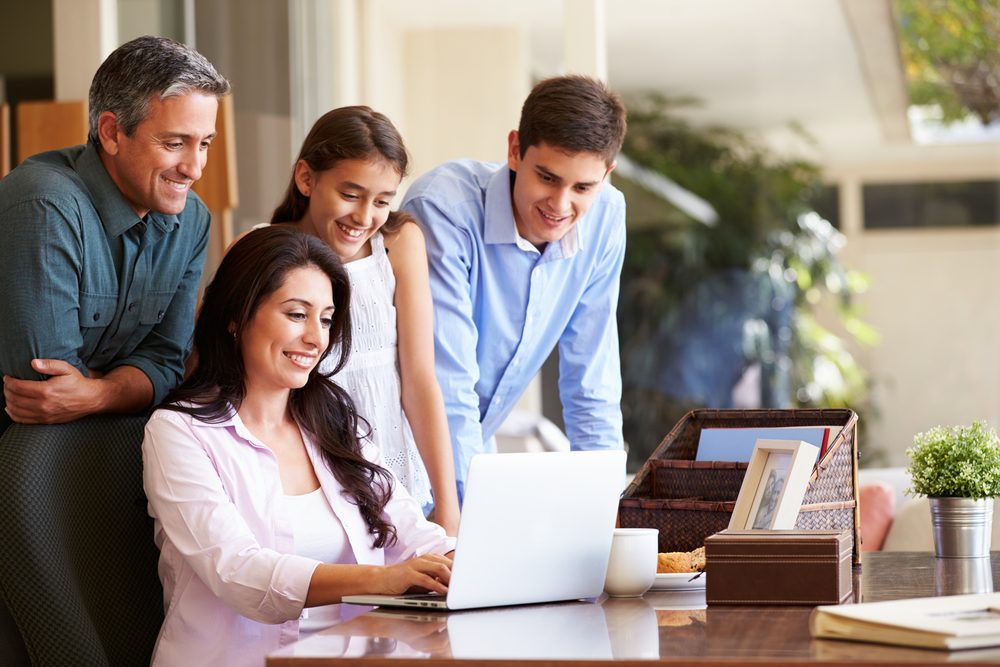 Volunteering can be just about anything. While helping build a website, your teen can learn tips and tricks. If English is your family's second language, your ten-year-old can help someone learn to speak it. Mom is a great cook, but may learn catering skills by feeding large groups of people. The sky's the limit!
7. Volunteering teaches tolerance.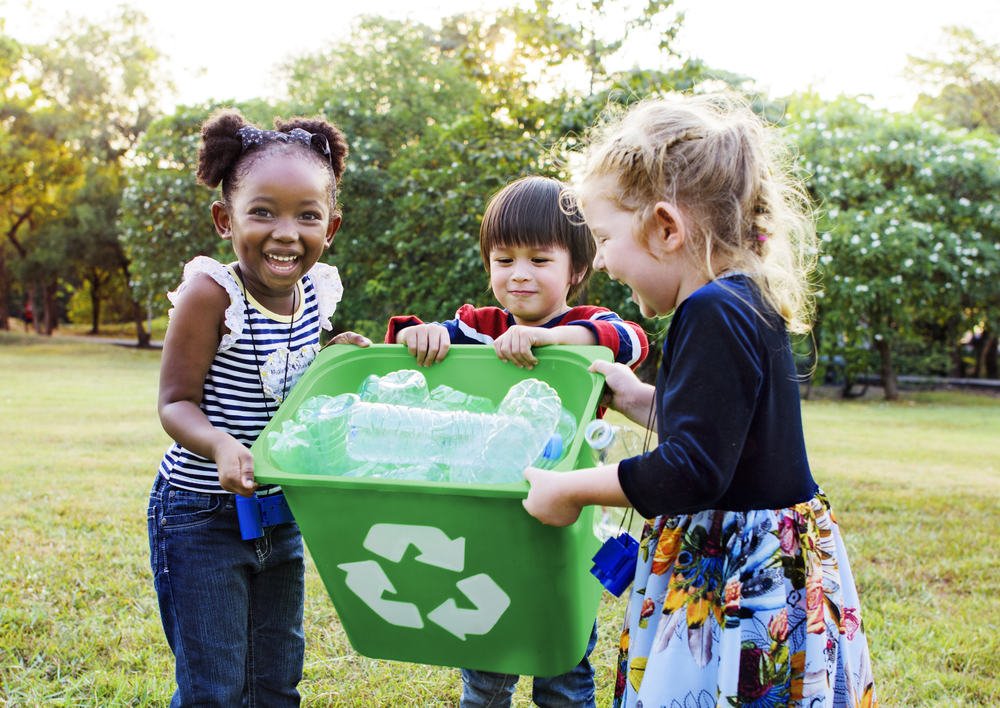 Children need to learn acceptance of other cultures, nationalities, background, education, and income. Tolerance of diversity strengthens the workplace, the community, the nation, and your family.
8. One person CAN make a difference!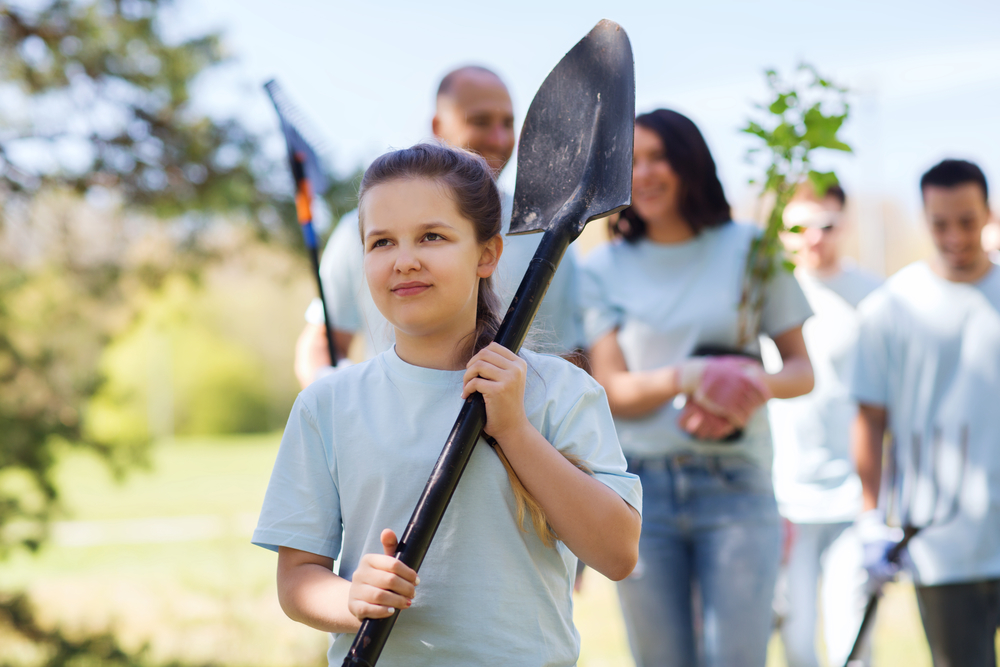 We can get lost in the pressure of living in large population groups and forget that each one of us is a piece of the puzzle of humanity. Families may lose sight of how important each and every activity of a person may be. Volunteering serves to emphasize that reaching out to others, from a smile or wave to planting a garden, can make a huge difference in the lives of others.
9. Make new friends!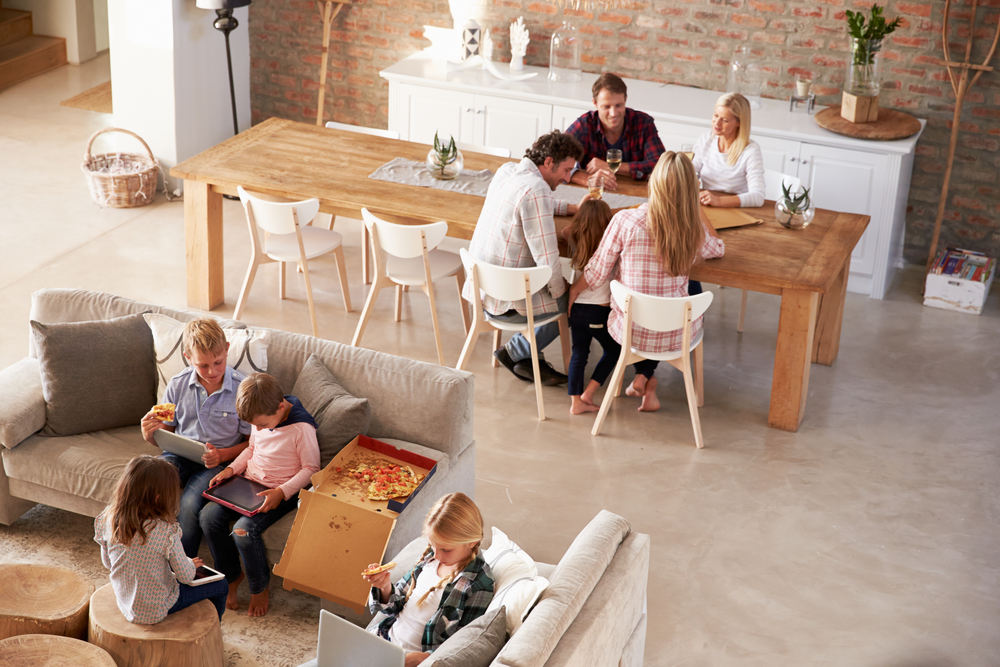 There are volunteer programs for almost every member of your family, regardless of age. Even preschoolers can be involved in neighborhood cleanup projects or classroom recycling activities. The friends you and your family make will be quality, long-lasting relationships with those sharing a common interest. Find out more about our Youth Squad® program levels for ideas.
10. Say goodbye to wasted idle time.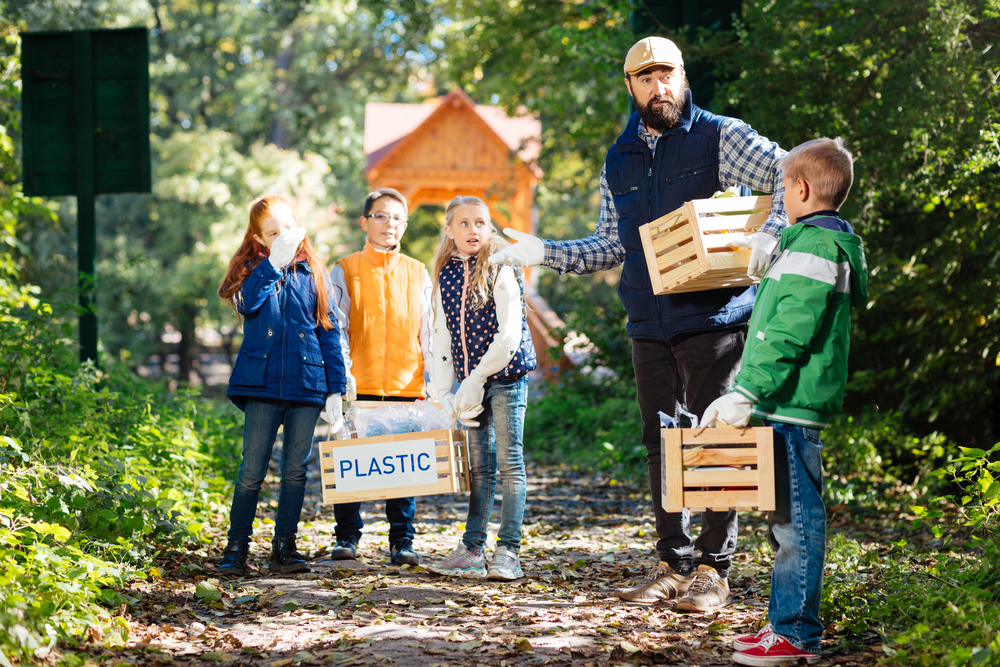 Get away from electronics and into fitness through projects with local organizations. Volunteering will teach your kids (and you!) new social skills and physical opportunities for personal growth. Children with more positive activity options will have less time to make poor choices.
HAVE YOU THOUGHT OF THIS?
Volunteering activities look great on a resume! It shows your willingness to be involved and work as part of a team. This benefits both you and your older children looking at college or job applications.
If you've been thinking about getting involved with your family in volunteering, what better time than today?
RELATED SEARCHES
Where should we volunteer?
A good place to start is to choose an interest area from the Youth Squad® program. Google "Volunteer opportunities in (your city)." Then check to see if there is something for everyone in your family. An animal shelter may be happy to let your preschooler play with kittens to socialize them, but not allow them to help walk the dogs. Discuss options with your family members. Between projects, fundraisers, hospitals, nursing homes, and youth programs, there should be many options to choose from.
What do I do if my child doesn't want to volunteer?
First, have a family discussion about why you should volunteer and the benefits of doing it as a family. Many times, children believe helping strangers or the community isn't as "fun" as playing video games or indulging in social media. Carvell Wallace, co-host of Slate's Mom and Dad Are Fighting, states that parents should not make participation an option. Discuss the organization for involvement, decide on the day and time, and put it on the calendar. Ignore the whining and just make the assumption that this is a family outing like any other. Reinforce future dates by praising each person's achievements, talking about the importance of what was done, and perhaps rewarding everyone with an after-activity treat.