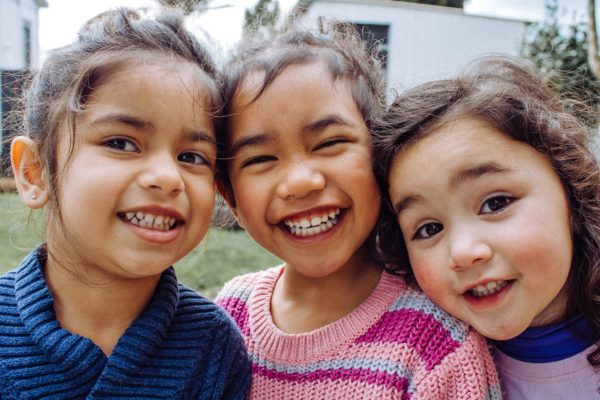 From the time kids are small, play dates are an important part a child's life. What could be more fun than getting together with a BFF or gathering with a group of friends for after-school activities, sleepovers, or for a few hours on the weekend? All children deserve a chance to be themselves, unwind, and form bonds with their buddies. Playtime with their peers outside the school setting gives them this much-needed opportunity.
Limiting Electronic Play Dates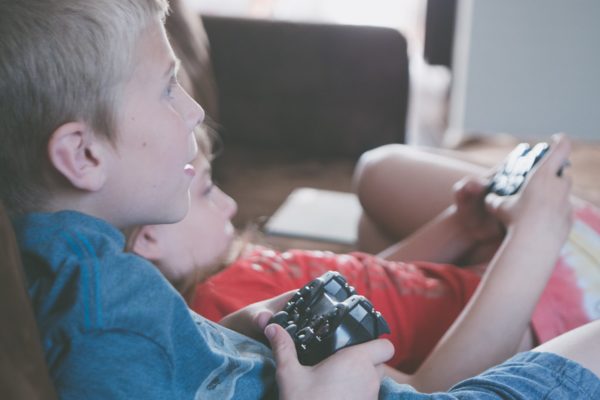 Today, far too many kids are forgoing outdoor activity or imaginative play. Even with their friends, they are tuning in on social media or living in an alternate universe via video games. According to Dr Kimberley O'Brien children are failing to develop basic social skills due to excessive screen time. They can have trouble keeping friends and may have difficulty connecting face to face. Social skills can fall by the wayside when too much time is spent scrolling through social media and snapping selfies. And so can compassion. According to data, there are distinct parallels between the introduction of social media and the decline in empathy.
That's why reinventing the play date to include community service is a good idea. Your children will benefit from less screen time. They learn compassion while building solid friendships based on positive activities. Showing children that they have the capacity to make a change is a parent's duty. This doesn't eliminate the fun of the play date, it only makes it more enriching and empowering.
Play Date Options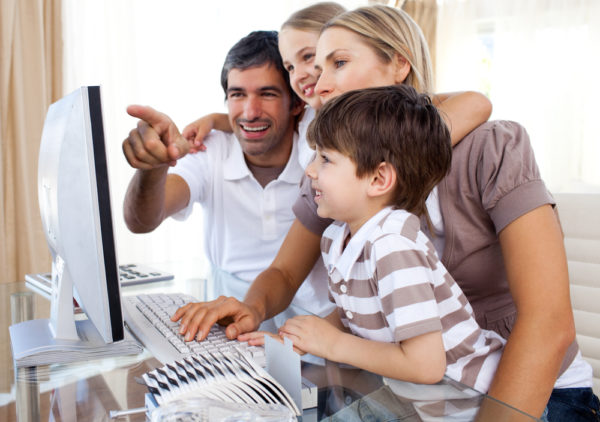 So, how can parents convince their children to put away their toys, turn off the tube, and set down their smartphones and do something more meaningful and memorable? It all starts with candid conversation about the importance of giving back and why doing so is so special. Show them some photos of other kids volunteering. Let children know how good they will feel when they put a smile on someone else's face, something so many of us take for granted. And doing good with a friend makes the experience even richer and more rewarding. The pride in pairing up to provide a service – no matter the size – is something that memories are made of. Far more notable than "binge-watching" or tapping on a tablet. Not that those activities are off-limits, but a better balance provides for well-rounded kids who can find fun down many avenues.
Provide Volunteer Opportunities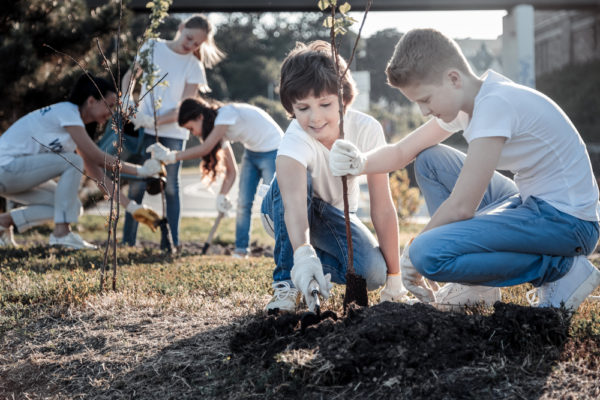 Start small and see where things go. Suggest community-minded ideas that excite your kids and their friends to engage in volunteering, supporting, or even organizing their own outreach plan. Youth Squad® has a self-guided program for kids to use when volunteering. By nature kids want to branch out, be better, and embark on new adventures. But sometimes they need a little push to pursue something they never even knew they'd have a passion for. Exactly what they decide to do doesn't matter much, as long as it is hands-on, helpful, and heartfelt. From cleaning cages at the shelter to serving hot soup to the hungry, setting up a lemonade stand for charity or reading to the elderly, the options are nearly endless, making for play dates that will never become boring.
The next time your child asks for a play date, run the idea of "the new play date" by them. It may not be expected, but when you explain the positivity and possibilities, their eyes will light up with inspiration and an eagerness to get involved. And like any great community service activity – the more, the merrier. Talk to your child's friends' parents and get the ball rolling. Play dates are about to get powerful!