When you're good at making things happen, it can be tempting to do everything yourself. But in order to keep your sanity it's important to have a wide network of motivated volunteers.
Ask any Girl Scout* leader. She'll tell you one of the biggest problems is getting parents to volunteer. So how do you get parents to volunteer? Between kids, work, the laundry pile, etcetera, it's hard for people (especially parents) to have the energy for volunteering.
Here are six quick tips for getting parents to volunteer and keeping them motivated, engaged and energized:
1. Ask How They Want to Be Involved
We all have different skills and interests. By aligning tasks with volunteers' strengths, you'll increase the odds they say "Yes!" today and next time.
Maybe someone is really creative and wants to design a sign. Or maybe your neighbor loves to organize supplies. Someone might like to lead the group in community service projects. The Patch Program® from Youth Squad® has step by steps instructions in a variety of interest areas for every age group. The only way you know what skills and interests your volunteers have is by asking them directly.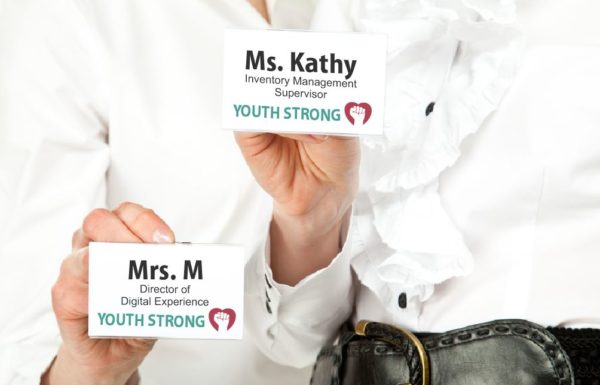 2. Make it Fun
Let's be real- not every volunteer task is inherently fun. That doesn't mean it can't be enjoyable, it just might take some extra creativity.
Can you have two volunteers team up to tackle a challenge? Can you play some quality '90's jams to keep the mood up? Another idea: Create silly titles for roles and give everyone a paper badge: Cookie Momster, Craft Queen, Fleet Supervisor.
3. Give Clear Directions
The majority of volunteer frustration comes from a lack of clarity around roles: Exactly who will do what, by when? By giving clear instructions upfront, your volunteers will have the confidence they need to complete their task.
4. Delegate Decision-Making
People are more invested and take pride in their role if they've helped to make decisions themselves. Shared decision-making helps give your volunteers a sense of ownership over their role.
Bonus: Make your life even easier by asking volunteers to help recruit other parents!
5. Provide Support
Aside from clear directions, make sure your volunteers have the resources they need to get the job done. Even just knowing they could give you a call with questions can put people at ease that they're not alone.
6. Say Thanks!
Whether it's a handwritten thank-you, an Instagram post, a mention during an event or recognition in a newsletter, people love being acknowledged for their hard work. Don't forget end-of-year awards, or arts projects where your group can be involved in thanking volunteers, themselves.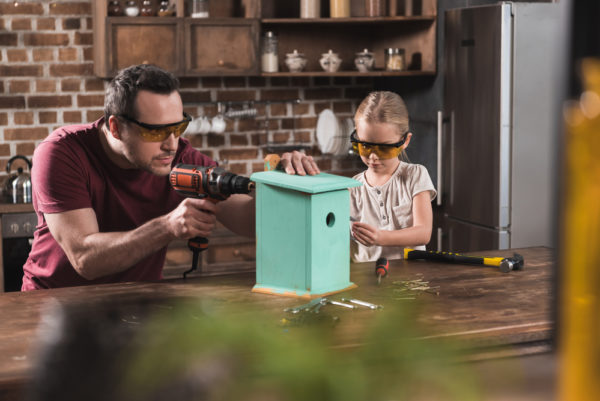 Don't Forget the Dads!
Most of the volunteers who work with children are mothers but dads make great volunteers. When Terri Bose from MakingFriends®.com first started as a Daisy* leader she got plenty of help from the Moms. But what the girls really enjoyed were the meetings when their Dads were involved. "I asked each of the men to plan a meeting. Most of them stepped right up." According to Terri, "The Dads seemed to enjoy it too! We had a basketball night, a photography lesson, played board games and even had a superhero adventure." Terri also said that she was able to incorporate the award petals into these meetings.
It takes a village. By keeping your volunteer's work rewarding, you'll keep parents coming back again and again to lend their skills. And by sharing the workload, you'll prevent burnout in your #1 volunteer… yourself!
P.S. Looking for inspiration on volunteering with your family? Check out our Top 10 Reasons to do Volunteer Work with Your Family.
*Youth Squad® and MakingFriends®.com are not affiliated with, endorsed by or a licensee of Girl Scouts of the USA.