This Citizen Helper patch and all program supplies are available from our partner site MakingFriends®.com.
Suggested Group Activity
Restaurants and markets often pack food in paper bags. Your group can decorate those bags to send a message not to litter.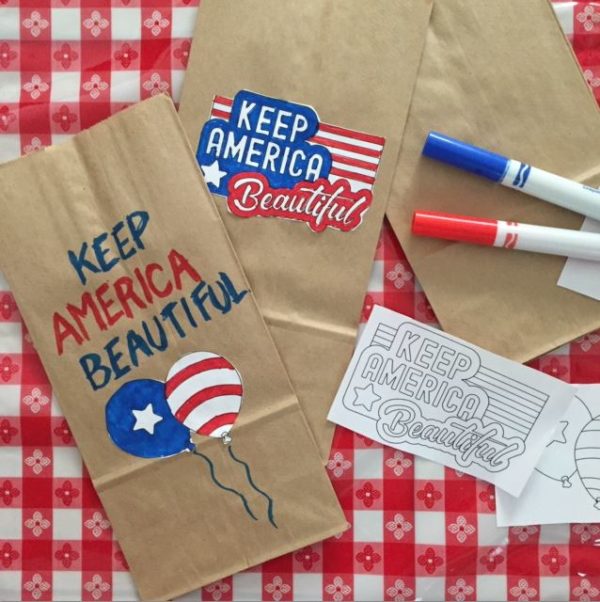 Requirement 1: Make It!
Have some fun being a good citizen. Make a craft, color a picture or draw a picture of yourself being a good citizen. Being a good citizen means that you do your best to be nice to others and to do your fair share.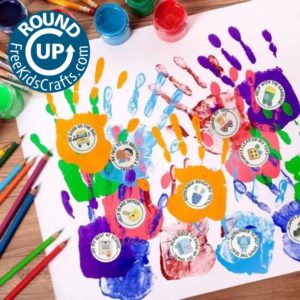 Requirement 2: Learn It!
Learn what it means to be a good citizen in your family.
Requirement 3: Do It!
Be a citizen helper in your family or at school. Here are some ideas:
Do your chores without being asked.
Always be on your best behavior.
Keep your room clean and your toys put away.
Be a best friend to your little brother or sister.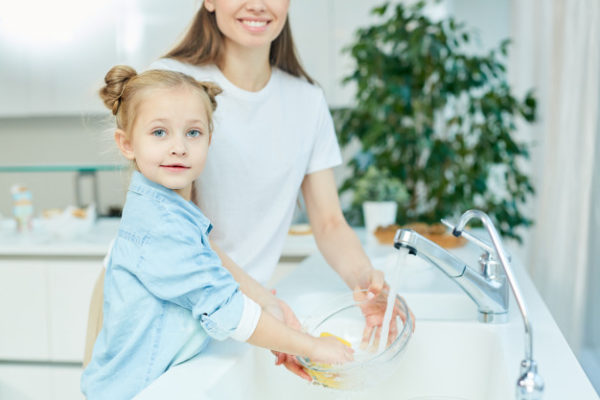 Congratulations!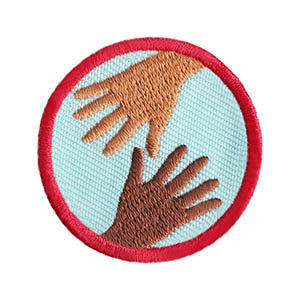 See all our current Helping Hands programs:
Related Fun Patch Ideas:
Note: Many of the links provided to assist with completing our Patch Program®s are external and do not imply an endorsement or recommendation. At the time of publication, external content was vetted to the best of our ability. Your views and ideas may vary and we do not intend for you to substitute our opinions for yours. Research the topic thoroughly before beginning a project. As always, make sure children access the internet only under safe-surfing conditions.
©2019 youthsquad.makingfriends.com