Whether they lean towards the feathered ones or furry ones, the scaly or the squawking – there are tons of ways your youth can help with animals. Youth group mentors, scout leaders and parents will find it easy to offer volunteer opportunities for kids with the Youth Squad® Program.
Youth Squad®'s Animal Welfare Patch Program® recognizes the important lessons to be learned, and makes volunteering easy with step-by-step guidelines.
Looking for inspiration for your next project? Here are a few fun suggestions for younger first-time animal volunteers:
1. Volunteer at Your Local Shelter
Almost all shelters need dog walkers, kitty cuddlers, help with their website, or something else. (Many sites have programs to train their volunteers, so don't forget to call ahead of just showing up.)
Allergies acting up? Don't fear! You can always work on an Animal Shelter Drive from afar.
2. Feed Your Feathered Friends
Creating, decorating and putting out birdfeeders can be a great hands-on service activity for crafty kids. It's also the introduction for learning more about local birds and the challenges they face, like predators or migration, plus the ways we can hep.
And it's a fun way to earn the Feeding the Birds Service Patch.
3. Bee a Pal By Planting a Bee Garden
Sure, you might not want them at your picnic. But bees face big challenges and are critical to pollinating our fruits, veggies and flowers.
When you spend an afternoon planting native plants for bees, your youth will learn about planting, habitats and the important role pollinators play in our ecosystem.
It's a sweet way to earn the Honey Bee Gardening Service Patch!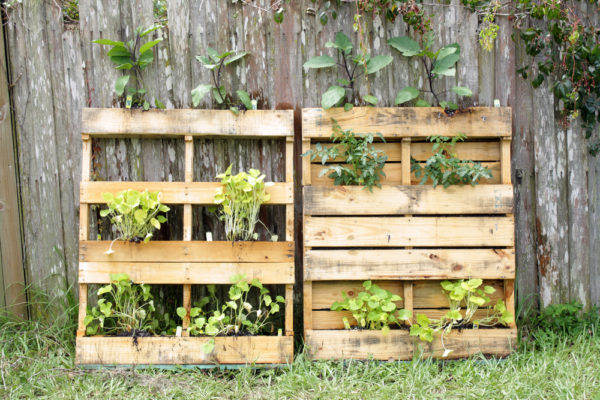 4. Clean Waterway Waste
Whether you live by a creek, lake, ocean or pond, picking up litter at your local waterway is an easy and fun way to make a visible difference.
This activity can be a great introductions to conversations about human impact on the ocean and wetland habitats.
A trip to clean your local waterway can earn your youth their Waterway Clean Up Service Patch.
5. Help a Habitat
Clean up activities aren't just limited to wetlands. Animal habitats are literally everywhere! By learning about habitats in your neighborhood, your youth can gain a better understanding on the insects, mammals and reptiles in their own backyard… and maybe the nearby forest, too.
Pick up trash outdoors as part of the Habitat Clean Up Patch.
The Next Steps for Animal Advocates
These animal volunteer opportunities for kids are all a great way for them to start learning about how they can be advocates for animals.
For youth who are eager and ready to do more than a one-time activity, the Youth Squad® Animal Welfare Patch Program® provides ideas and requirements for earning patches and pins at a higher level of commitment.
From animal friend, to volunteer, to advocate to delegate- Youth Squad®'s Animal Welfare Patch Program® makes it fun and easy for all ages and interests.