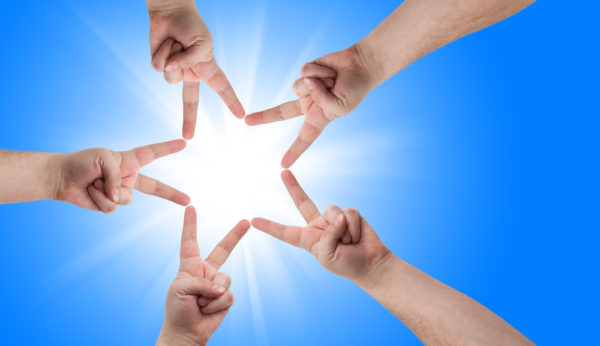 Youth Squad® will have four program interest areas. The Animal Welfare Interest Area is available now. The Environmental Interest Area will be available this month. The two remaining areas — Humanity and Community — will be available later this year.
We would like your input. Especially on the Humanity and Community interest areas. Do you feel that the topics are the right choices?
Regarding the set of four, are there any sections we have not covered that you would like added?
Please leave your input below. Together we can build a great youth program and
Do good things.