.
This patch and all program supplies are available from our partner site MakingFriends®.com.
—————————————-
Requirement 1: Learn It!
We need to breathe to stay alive. If we breathe dirty air, we are more likely to develop health problems such as asthma, bronchitis and lung disease.
Plants and trees help to keep the air clean. Even indoor plants can clean the air inside your house!
—————————————-
Requirement 2: Smell It!
Air pollution often smells bad. That's why crowded cities smell different than grassy fields. Go outside. What does the air smell like? Take a walk. Does the air smell change? If you can, also visit a place with a lot of plants and a place with no plants. Go for a walk at each place. How does the air smell.
Things to Look For on Your Walks:
Do you see a garden that can use some TLC? Maybe an older neighbor or a town park?
Do you see a place a garden can be planted? Your school, the firehouse?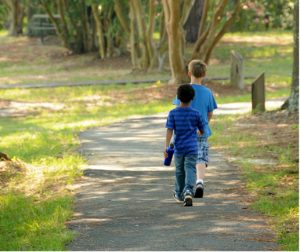 —————————————-
Requirement 3: Do It!
Think about the walks you took and other places in your community.
Participate in a gardening project. Here are some ideas: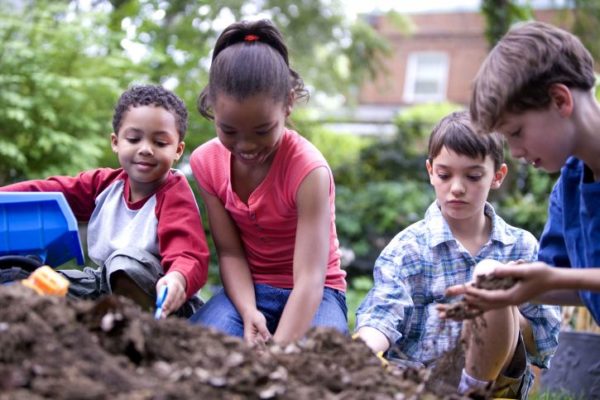 —————————————-
Requirement 4: Review It!
Download the optional review sheet for younger achievers.
Discussion Points:
Do you consider your garden a success?
Would you do it again?
Would you do anything different next time?
Did you notice any place that could use some trees?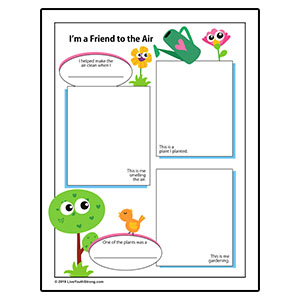 Congratulations you have earned the Gardening patch! The patch can be purchased from our partner site MakingFriends®.com.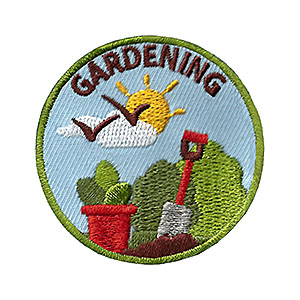 Does this give you some ideas for earning the Tree Planting patch?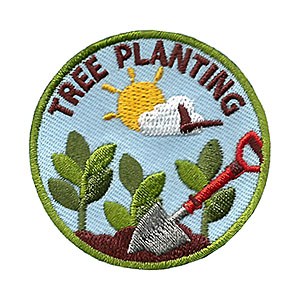 See all our current Friend level Patch Program®s:
Related Fun Patch Ideas:
Note: Many of the links provided to assist with completing our Patch Program®s are external and do not imply an endorsement or recommendation. At the time of publication, external content was vetted to the best of our ability. Your views and ideas may vary and we do not intend for you to substitute our opinions for yours. Research the topic thoroughly before beginning a project. As always, make sure children access the internet only under safe-surfing conditions.
©2019 youthsquad.makingfriends.com